What is ethical cacao?


Chocolate's (often) troublesome origin

Farming cacao is hard work and requires great skill and knowledge. The farmers analyze the terrior of their environment, understanding how it will alter their flavor. They harvest the cacao pods, ferment the beans, and dry them. Every step of the way it can alter the flavor of the bean.

The truth is most chocolate in our world begins it's life at the hands of hard-working people enduring difficult circumstances, and is often tied to human trafficking and child slavery. We make great effort to source our beans from a small ethical company who does direct trade with farmers. We can trace our beans back to the farmers who grew them. Ethical cacao offers job opportunity and economic empowerment to farmers in an industry overwhelmed by slave labor. Next time you buy chocolate, consider where it comes from. Do you know?

We try to provide as much information as we can about each farmer we source the cacao from.

Images provided by Meridian Cacao and used with their permission.

These images are from Meridian's visit to one of our main bean farmers we buy from, Kokoa Kamili in Tanzania.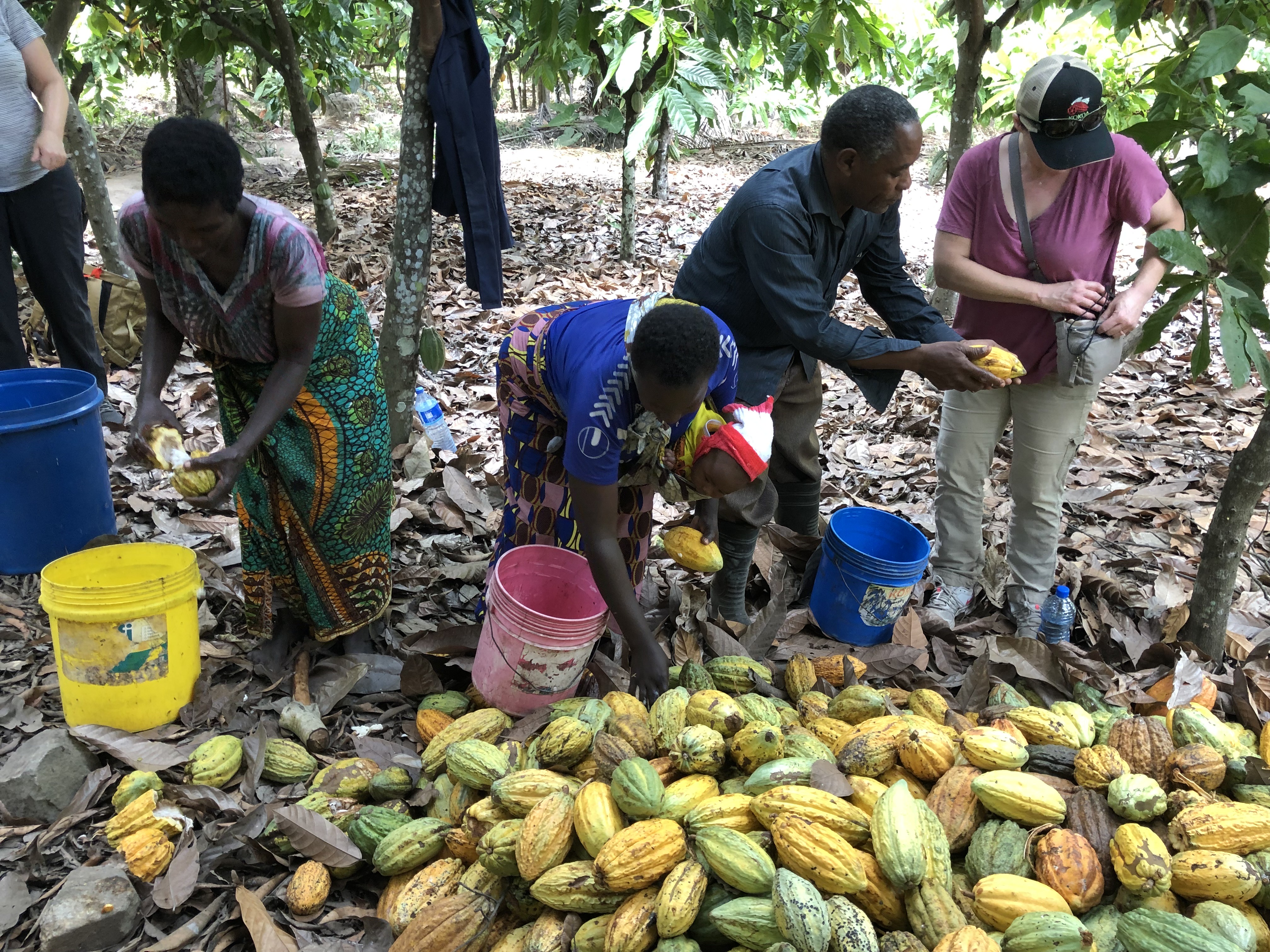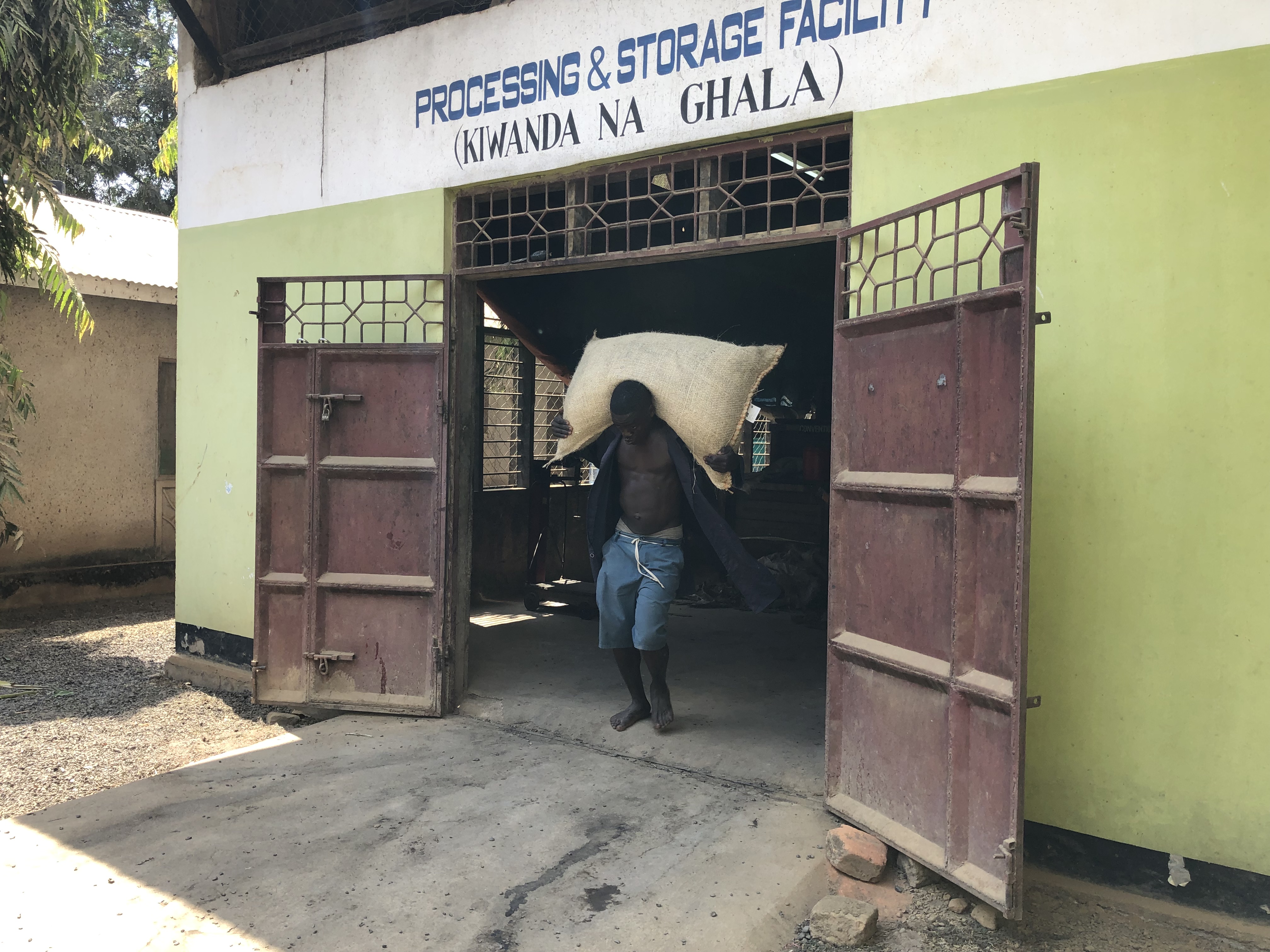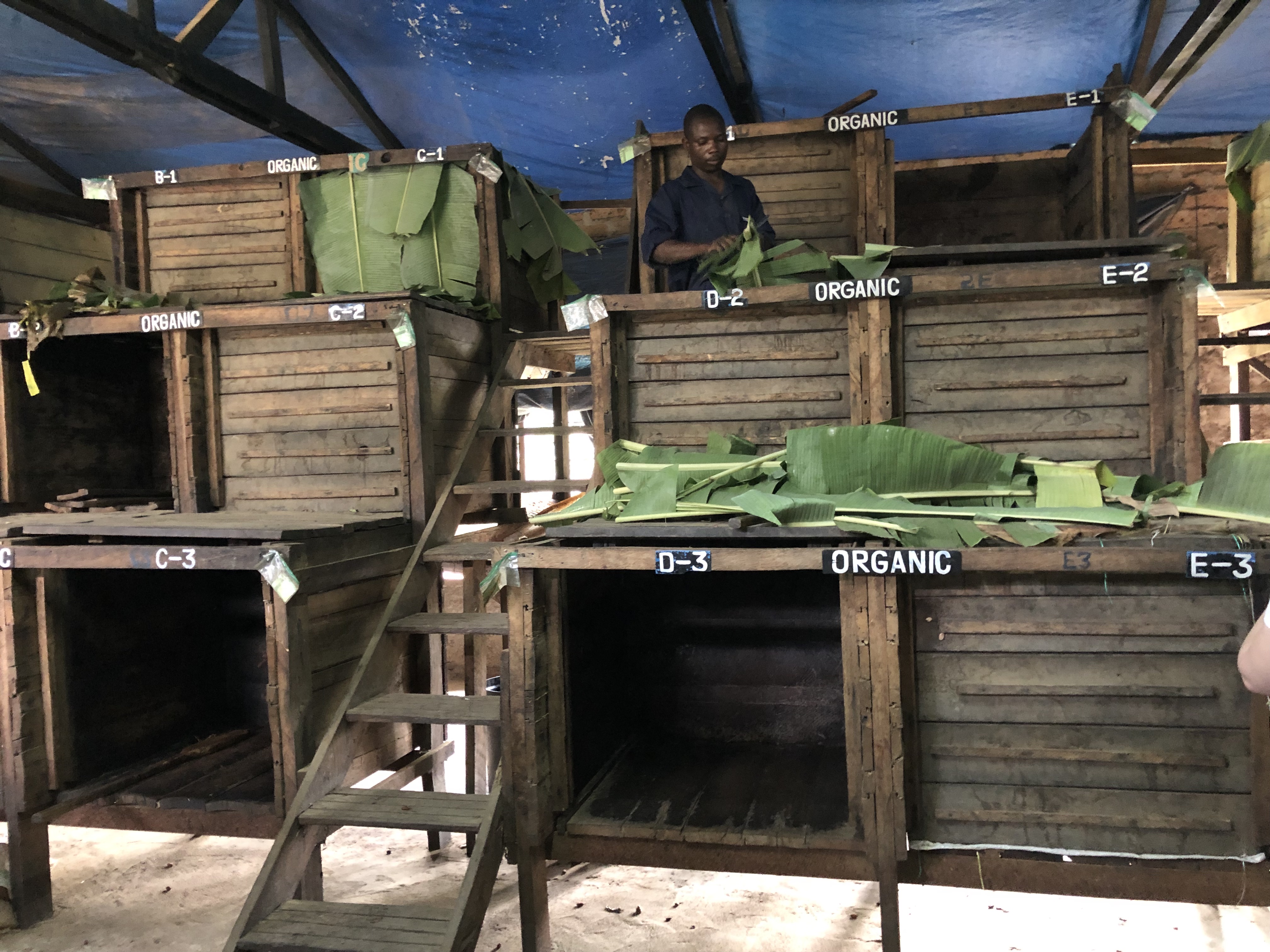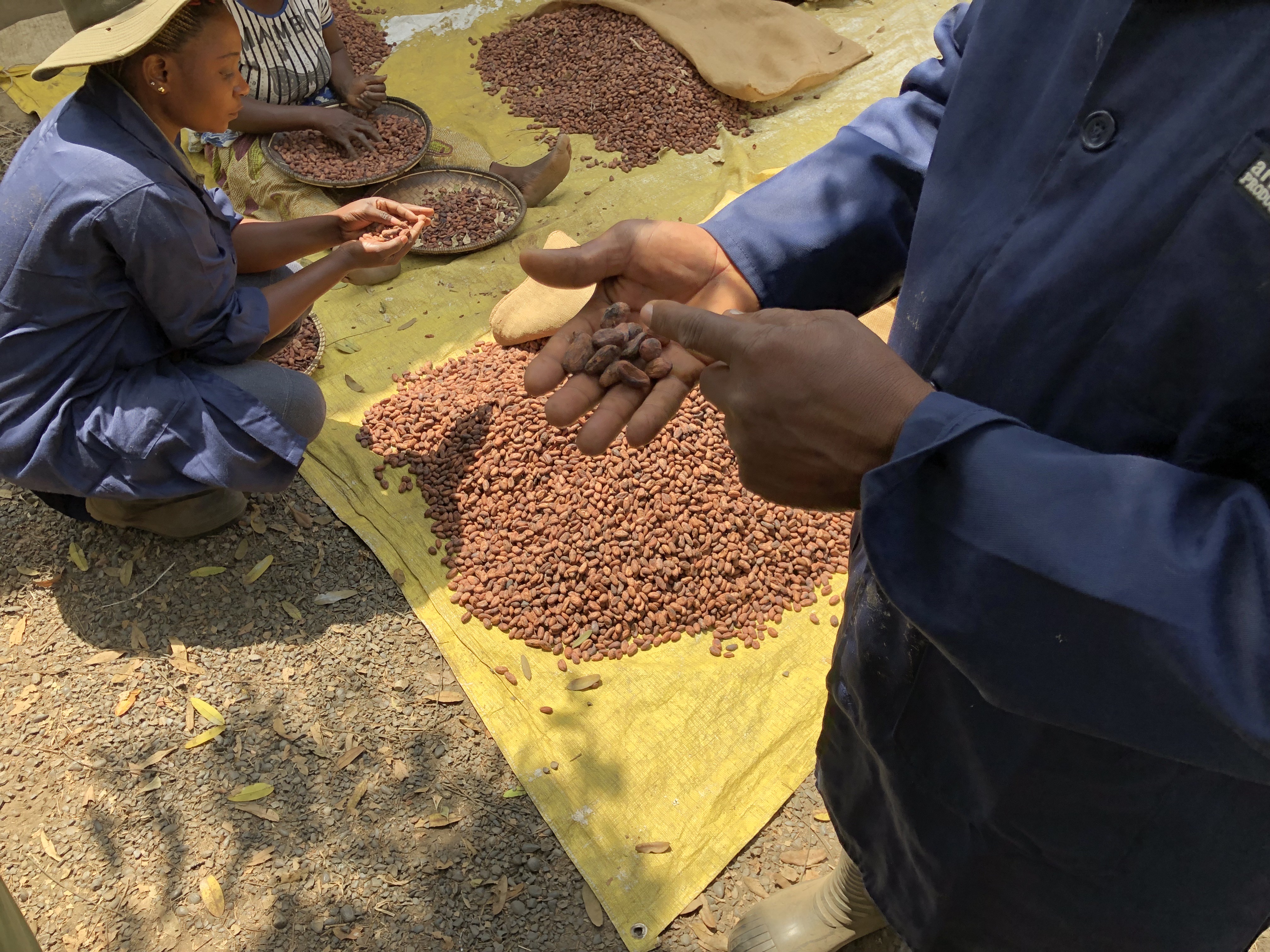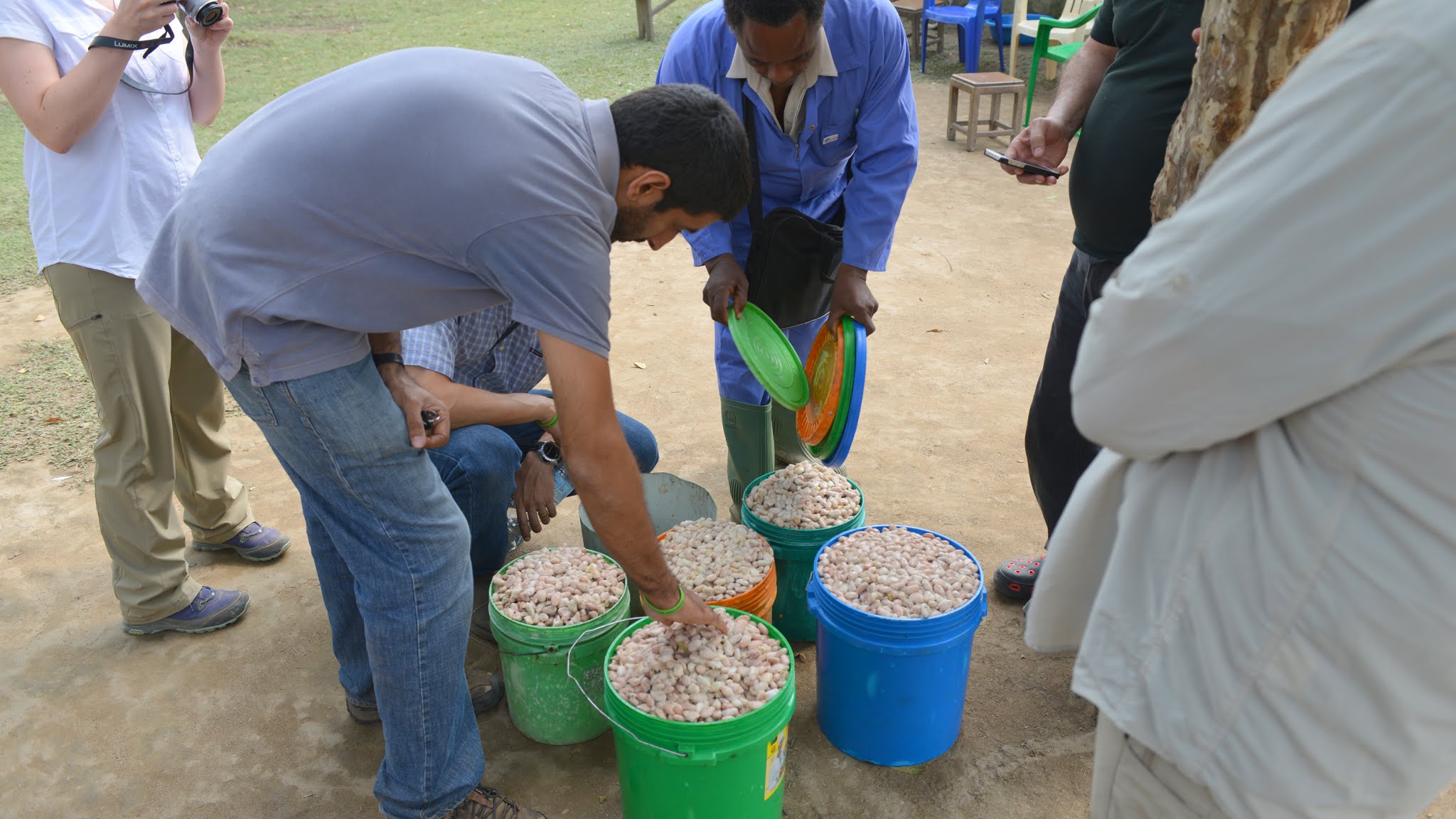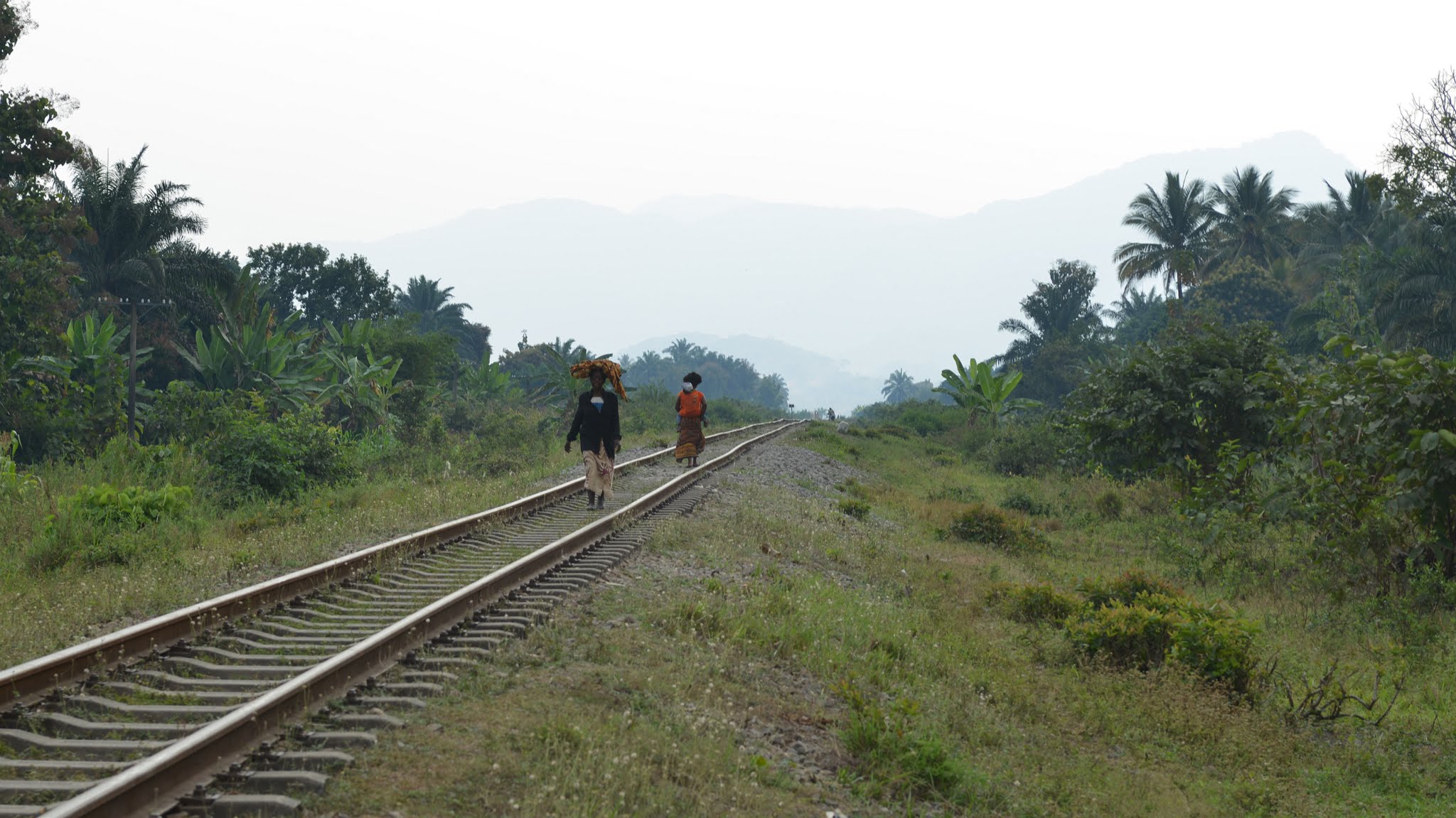 We are also constantly working on refining our packaging, reducing use of plastic, and trying our best to be more eco-friendly.