Date: March 2022


︎ We're expanding! You can now get our chocolate in 4 states across 12 shops.

We've launched a handful of new limited releases, launched new packaging (a year in the making!), collaborated with Moon Lists to combine end of year reflections and journaling paired with beautiful food releases. We've also been featured in some magazines! We landed in Forbes Magazine again at the end of 2021. In 2022, we began donating our cacao mulch (food waste) to a local food garden - cacao mulch makes for great nutrients in gardening!

We've grown our team! Meet Nagham. She is a badass graphic design student, artist, and now a chocolate maker at Sonhab. We're lucky to have her here with us!



Our holiday collaboration with

Moon Lists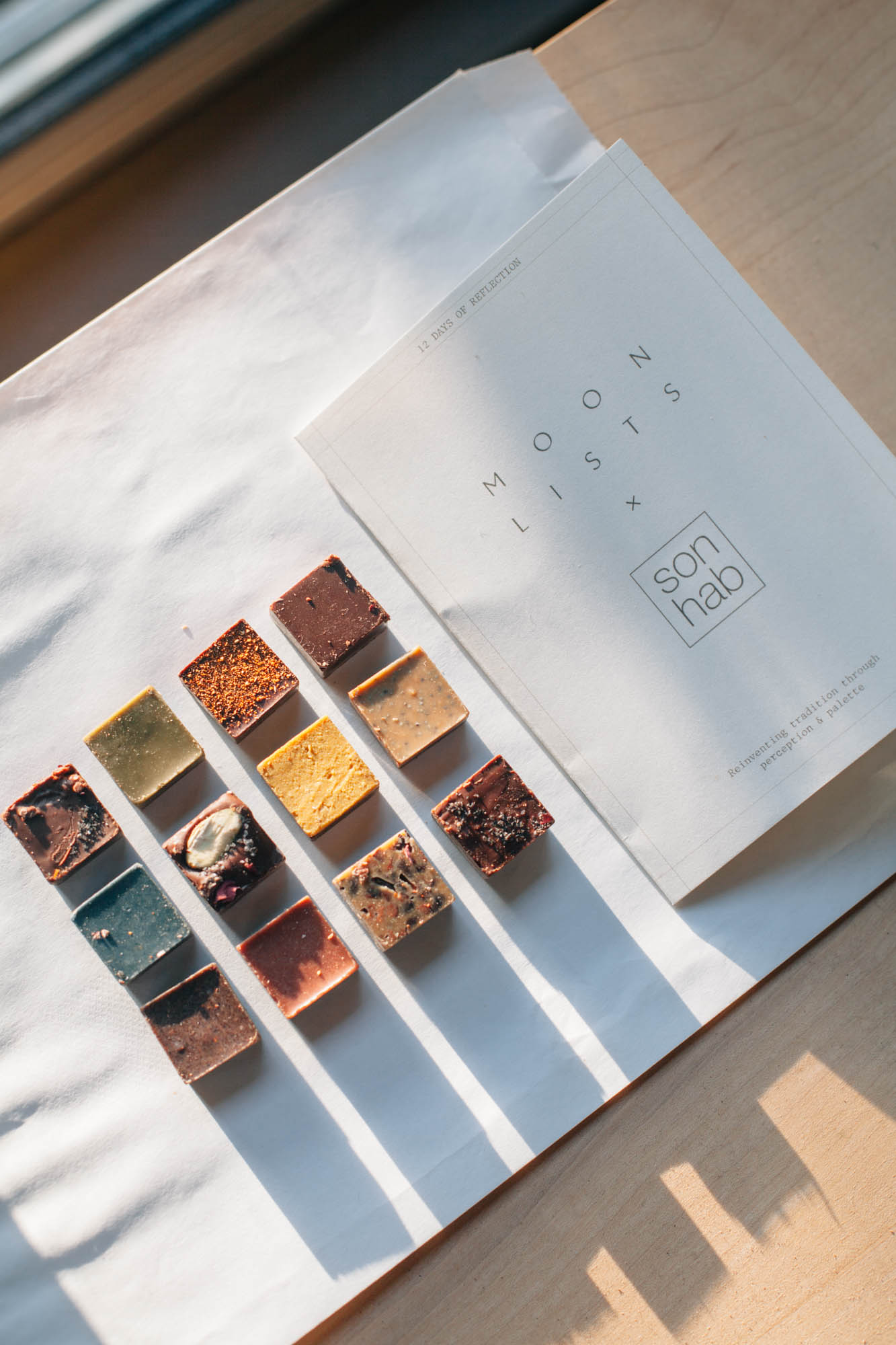 Some more behind the scenes at Sonhab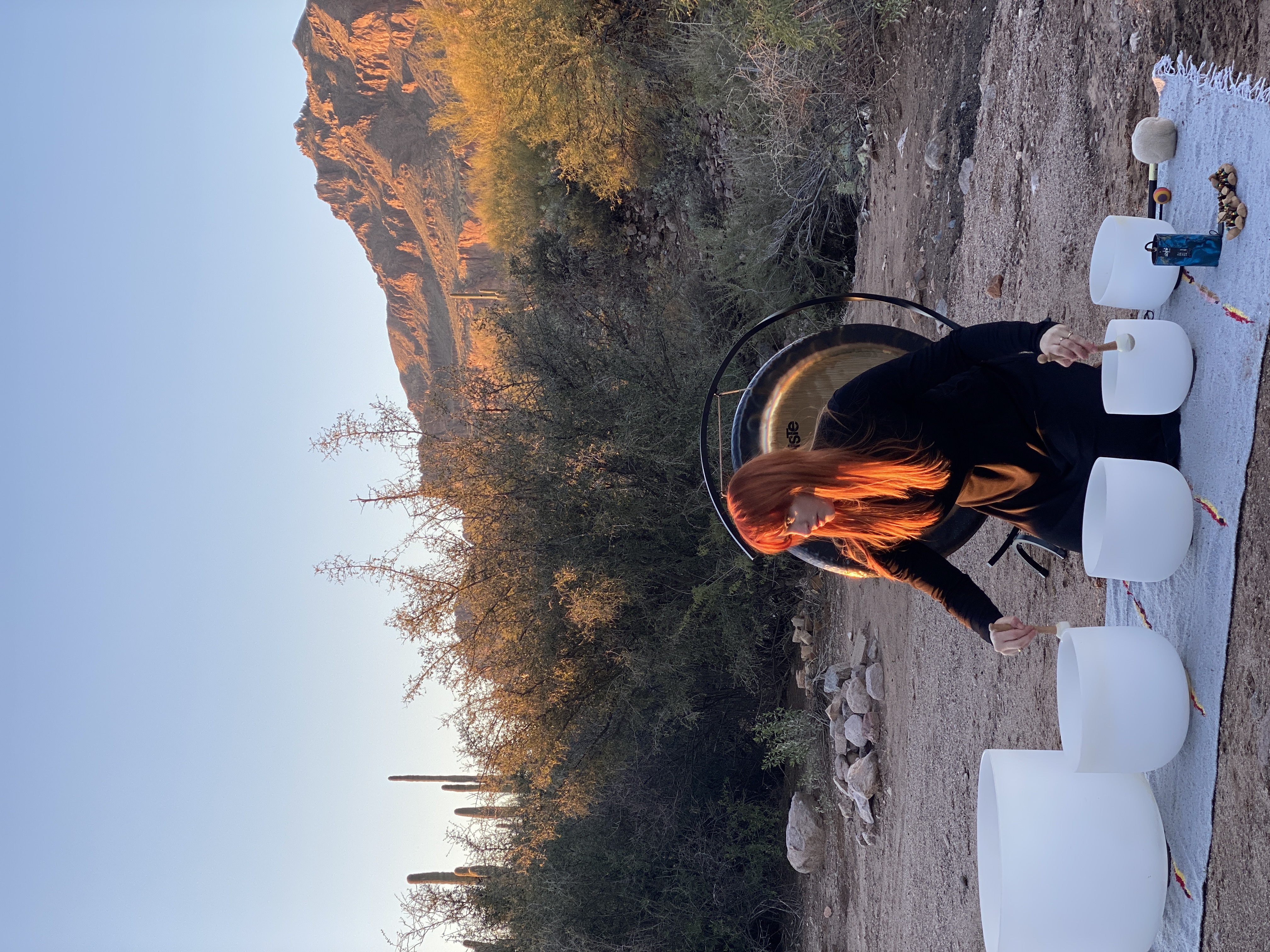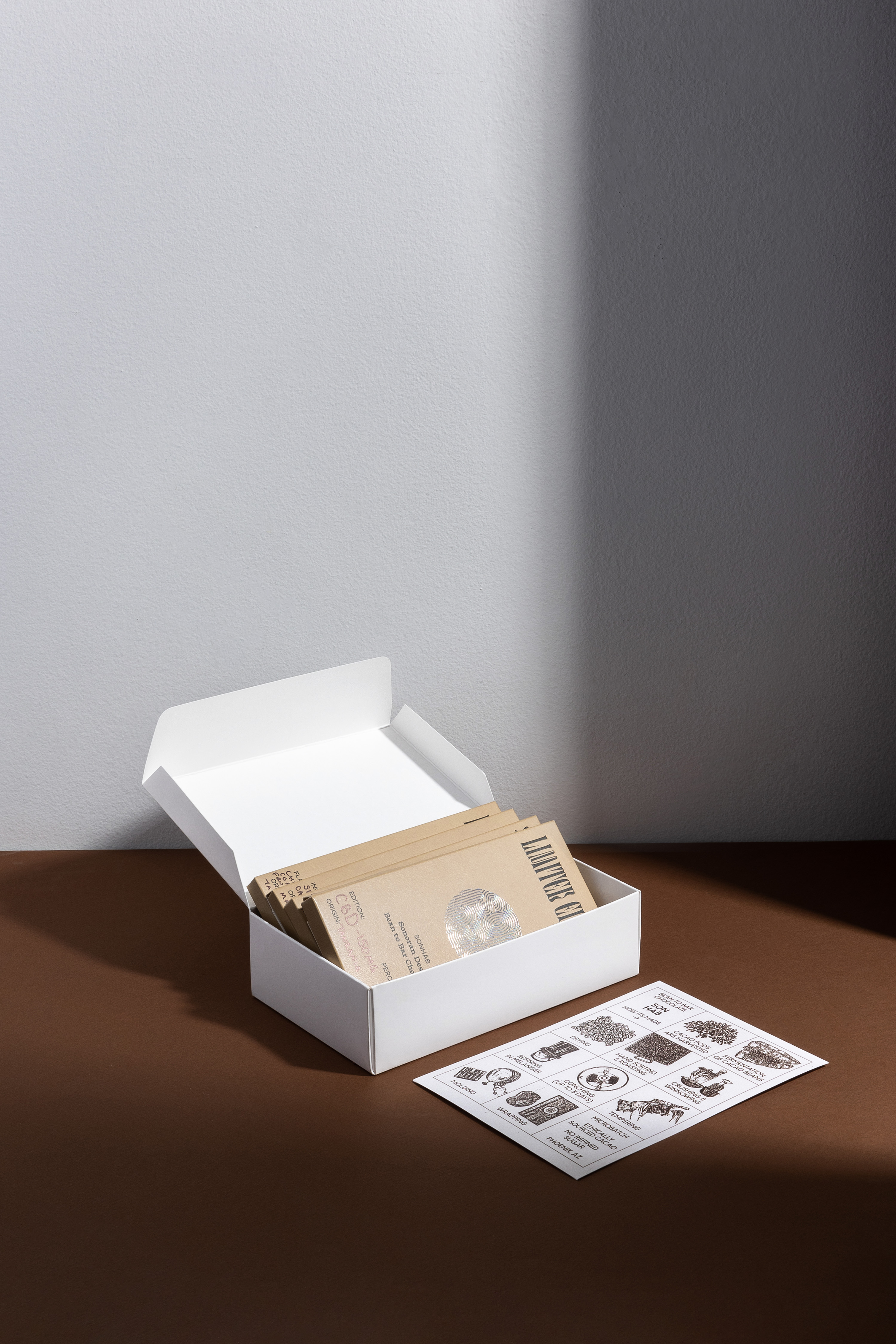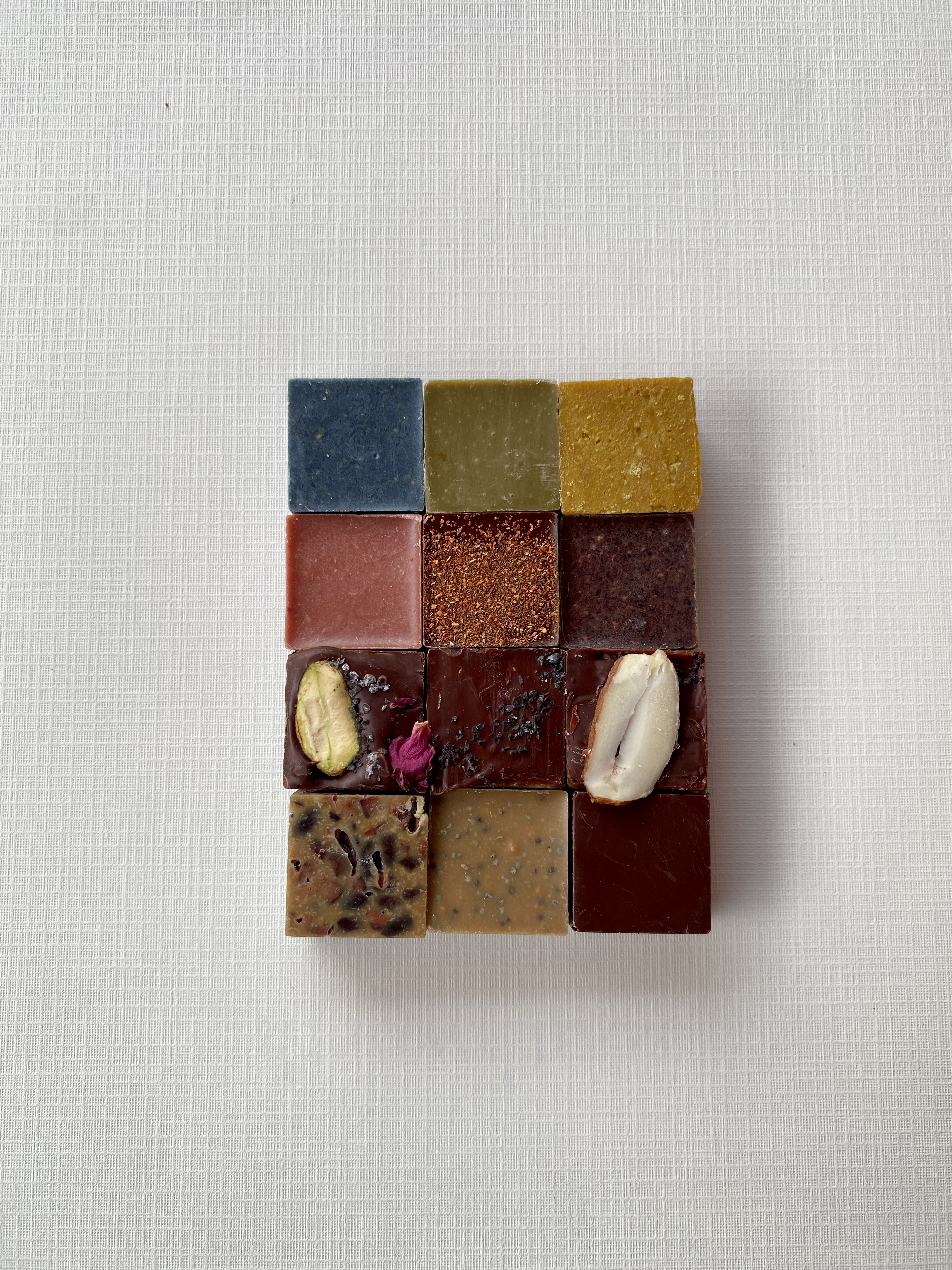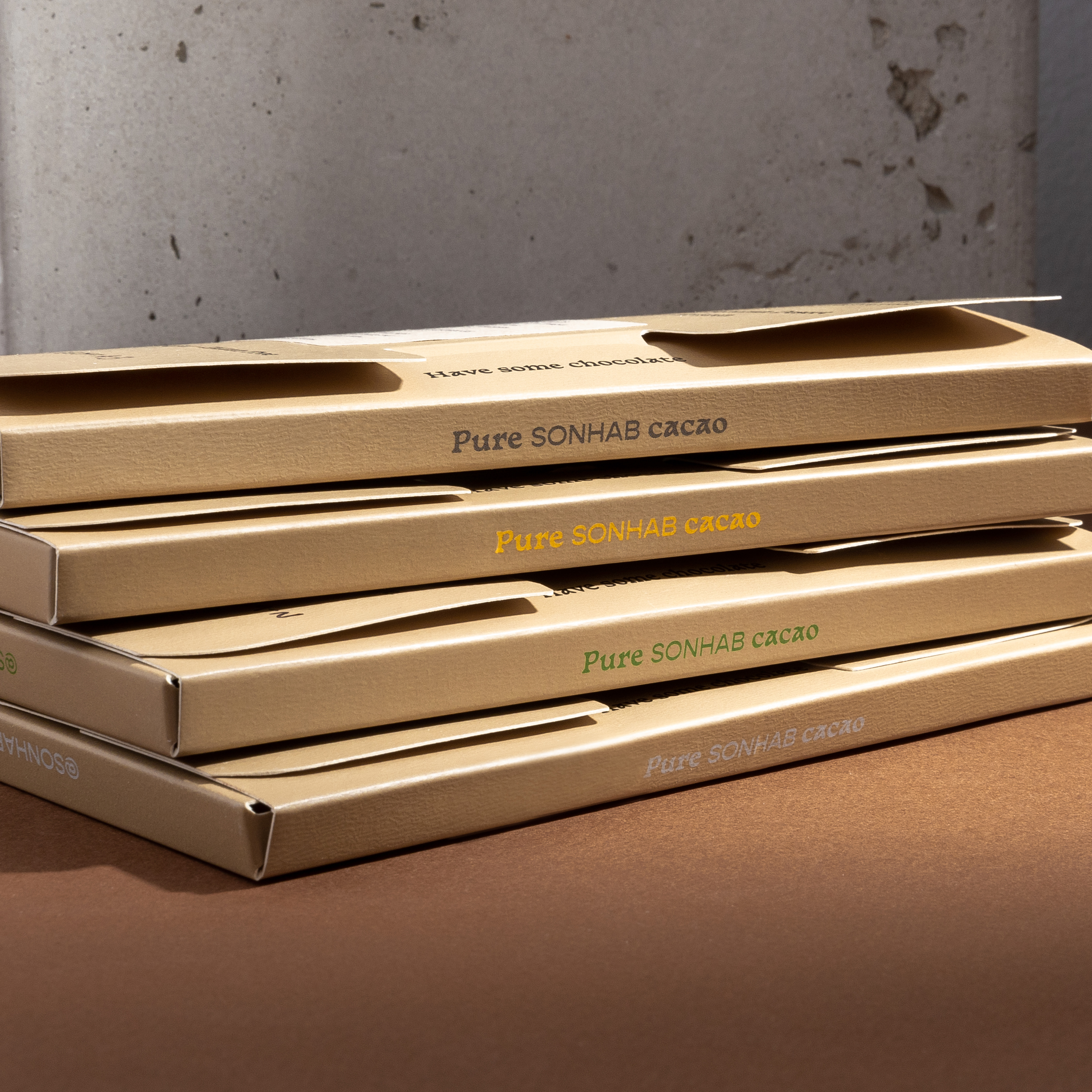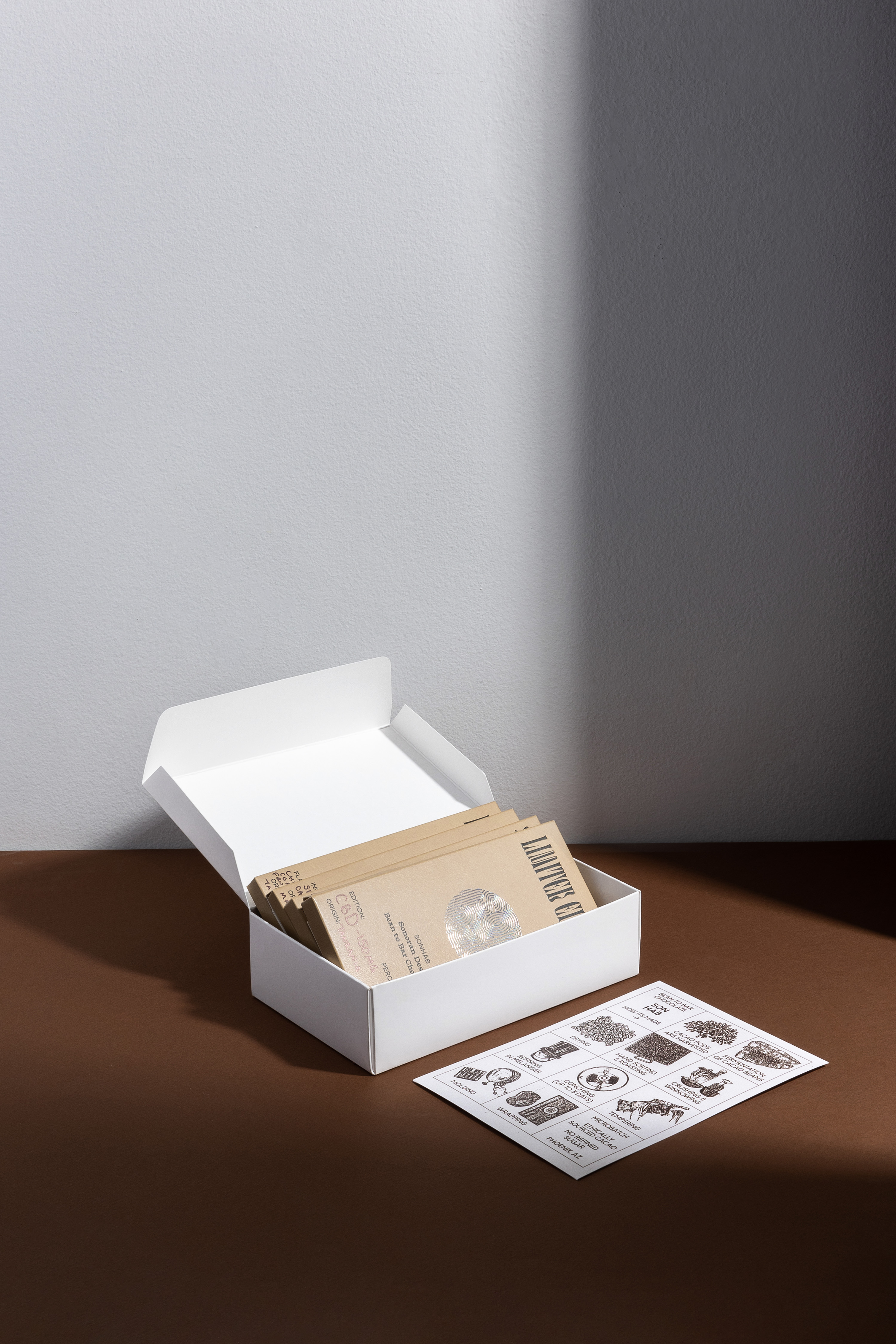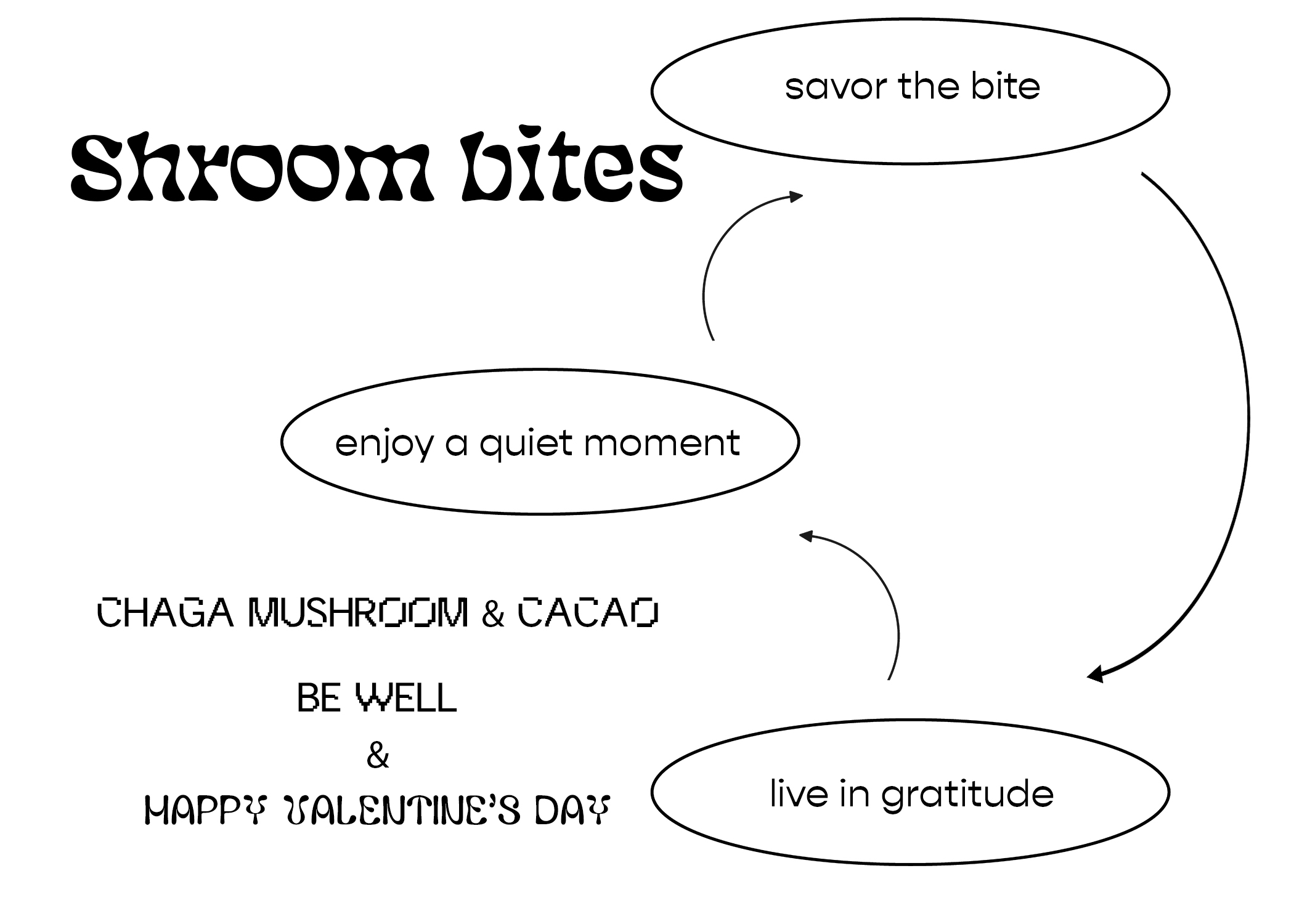 Recent Press:






We also landed in gift guides of Snaxshot, the Pineapple Collective, and local publications.

Announced in March 2022: We will be donating 100% of our remaining shirt profits to El Puente nonprofit organization. El Puente works with the indigenous Bribri community in Costa Rica to provide resources to their community. If we sell the remainder of our shirts, it is enough funds to send a child to school for 1 year.




El Puente provides meals, resources for children to attend school, and financial support to the community. Last year Kristen met with the director of El Puente to donate and leverage a viral Instagram moment to bring awareness and opportunity to their organization.

We traveled to Costa Rica to meet farmers, chocolate makers, and learn about the history of cacao in this country. The Bribri community was one of our stops on our chocolate trip.

The Bribri people of Talamanca are the northernmost Amazonia people and have a spiritual tradition heavily influenced by cacao, much like the Mesoamerican empires. They believe that the creator of the universe, Sibú, turned a woman into a cacao tree to make the world a sweet and warm place. Their society is a matrilineal one that gives women a very important place in their society. Only women can prepare their sacred cacao beverages and women own the land. Cacao is used in special ceremonies.

In our first year of business at Sonhab, we made a point of only collaborating with female artists, models, and designers. Working with women is important to us.

This shirt design was inspired by a vintage feminist spirituality magazine from the 1960s. We pulled references and sat down with Lauren from Chaotic No Good to discuss the concept. Cacao, ritual, catharsis, and powerful women are Kristen's inspirations for Sonhab.

These shirts and art were designed by artist, designer, and cassette tape label owner

Lauren Bailey of Chaotic No Good

and feature and an image shot by

photographer Jocy Pacheco

.

You can grab a shirt here!

︎


We're a very small bootstrapped business, burning the midnight oil. This started in Kristen's kitchen as an experiment in passion and an outlet. This has led us on a wild ride, but we know this is where we're meant to be.




Thank you for being here.

In gratitude,
Kristen