Date: May 2021




Blooming ︎

Our founder Kristen was interviewed in

Forbes Magazine.






Our CBD bars were featured on

Snaxshot's 420 Shopping Guide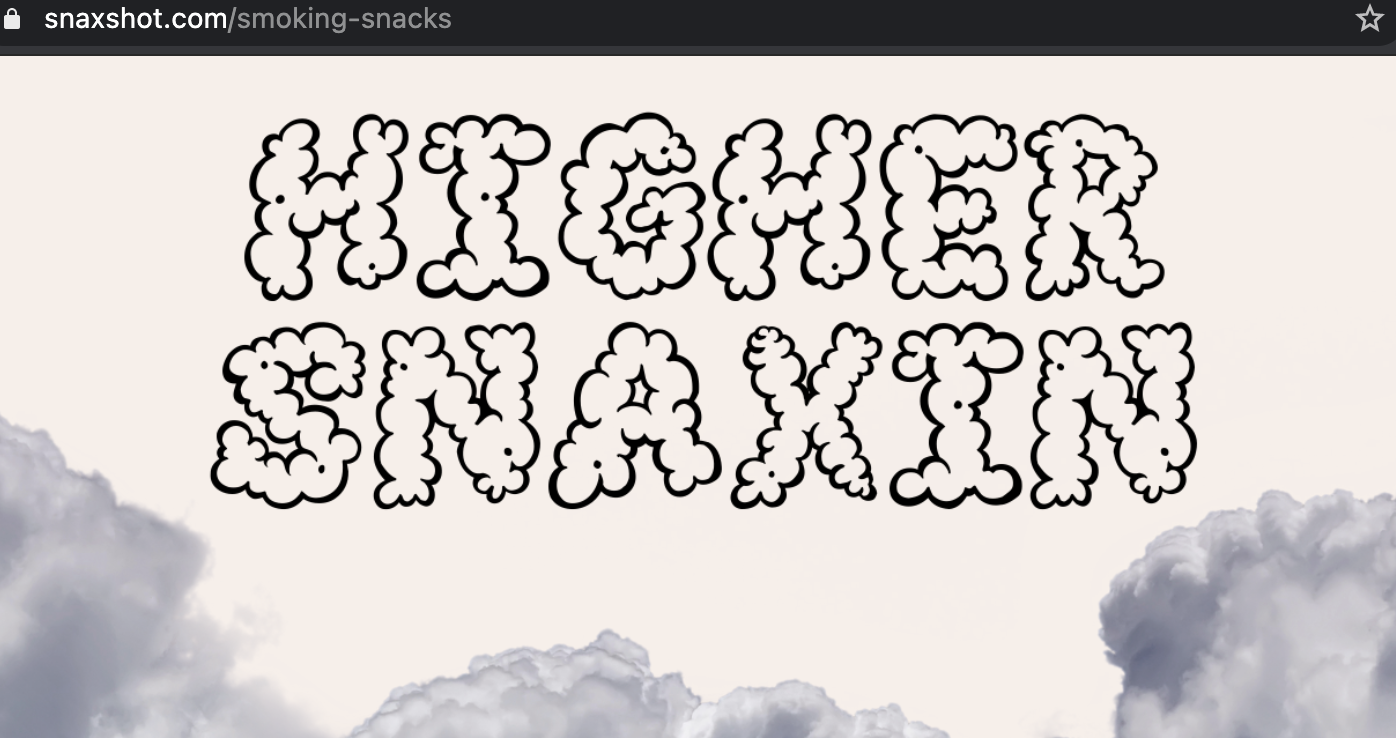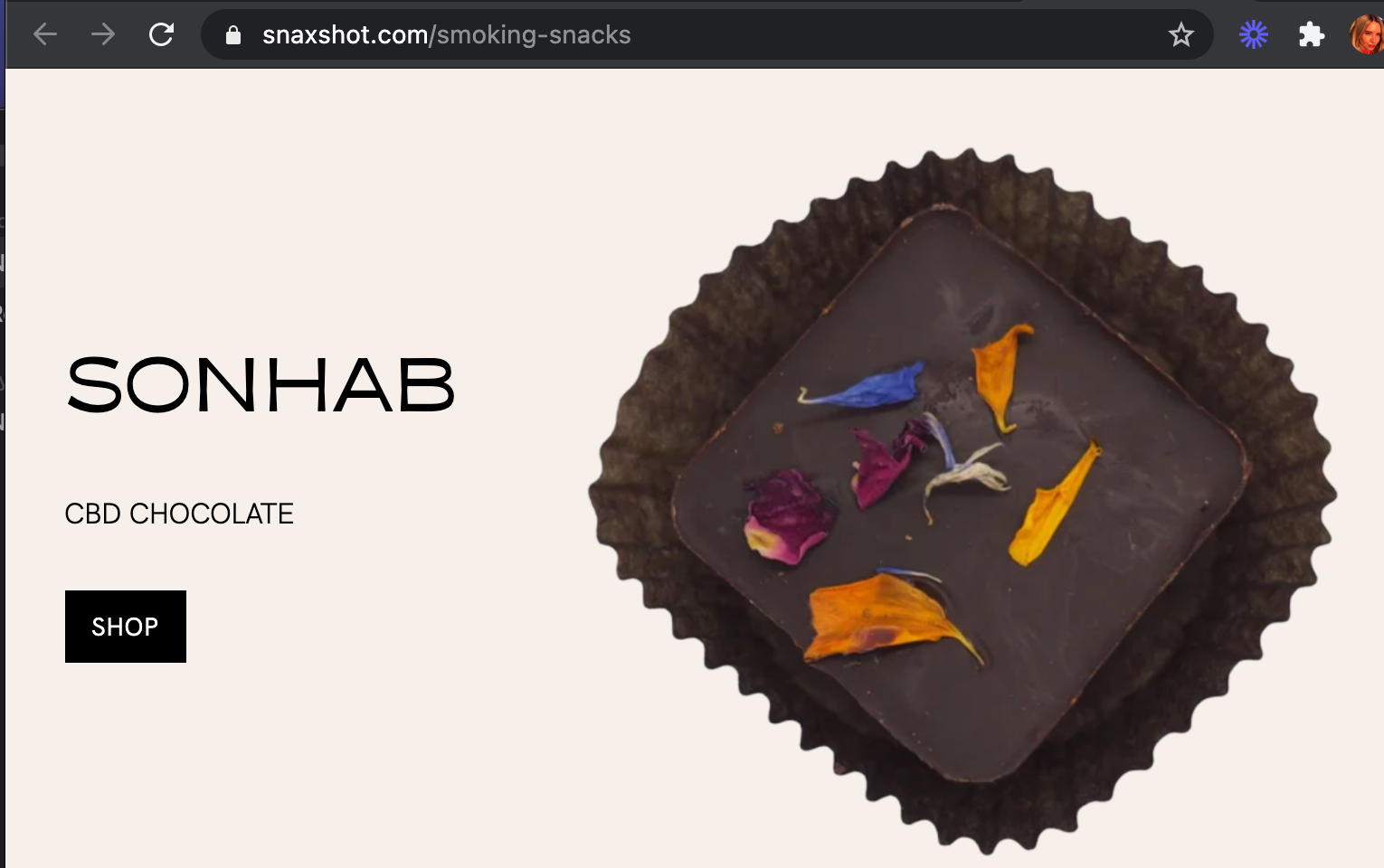 We did a behind the scenes photo series with fashion photographer

Jocelyn Pacheco

.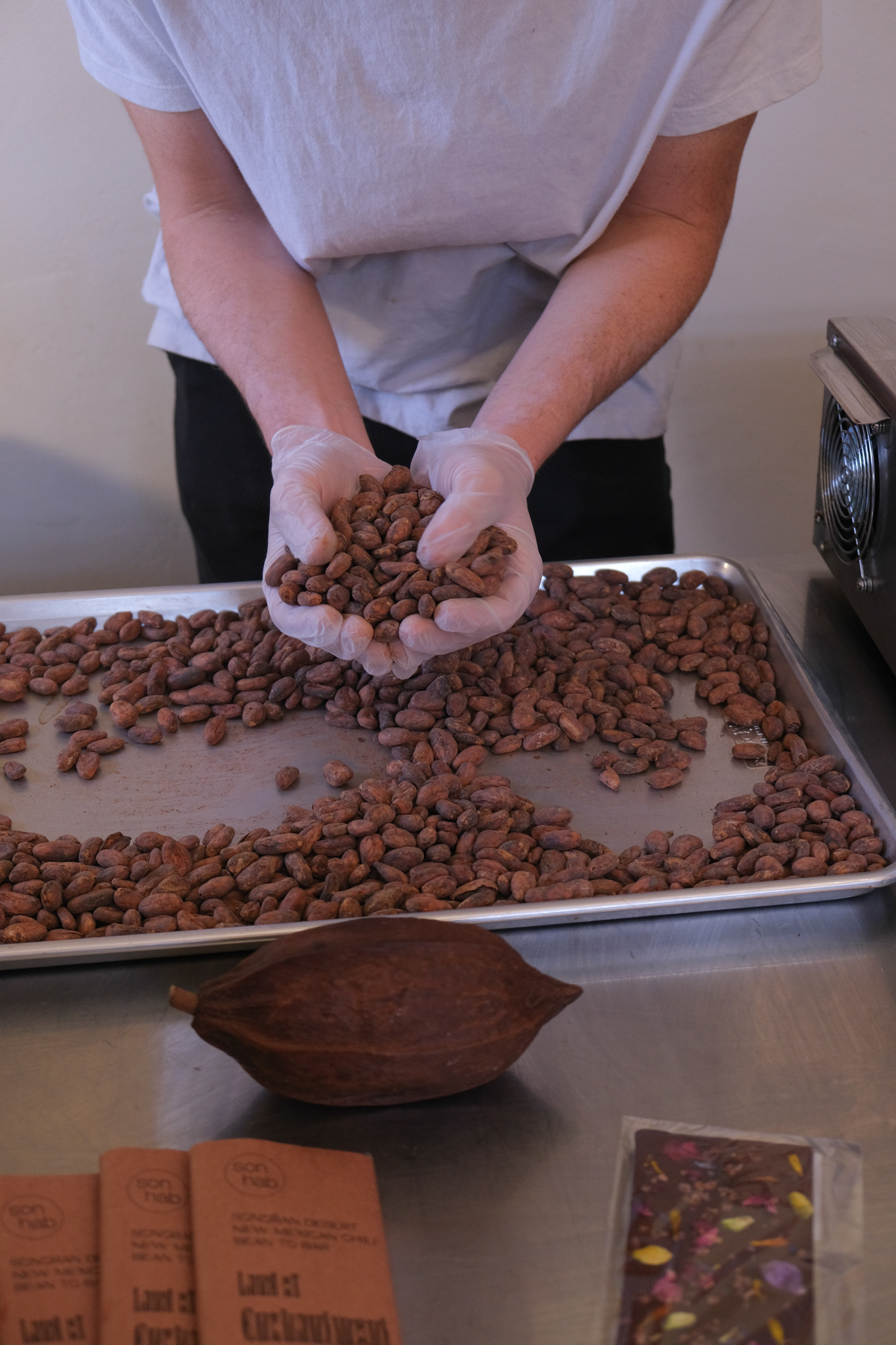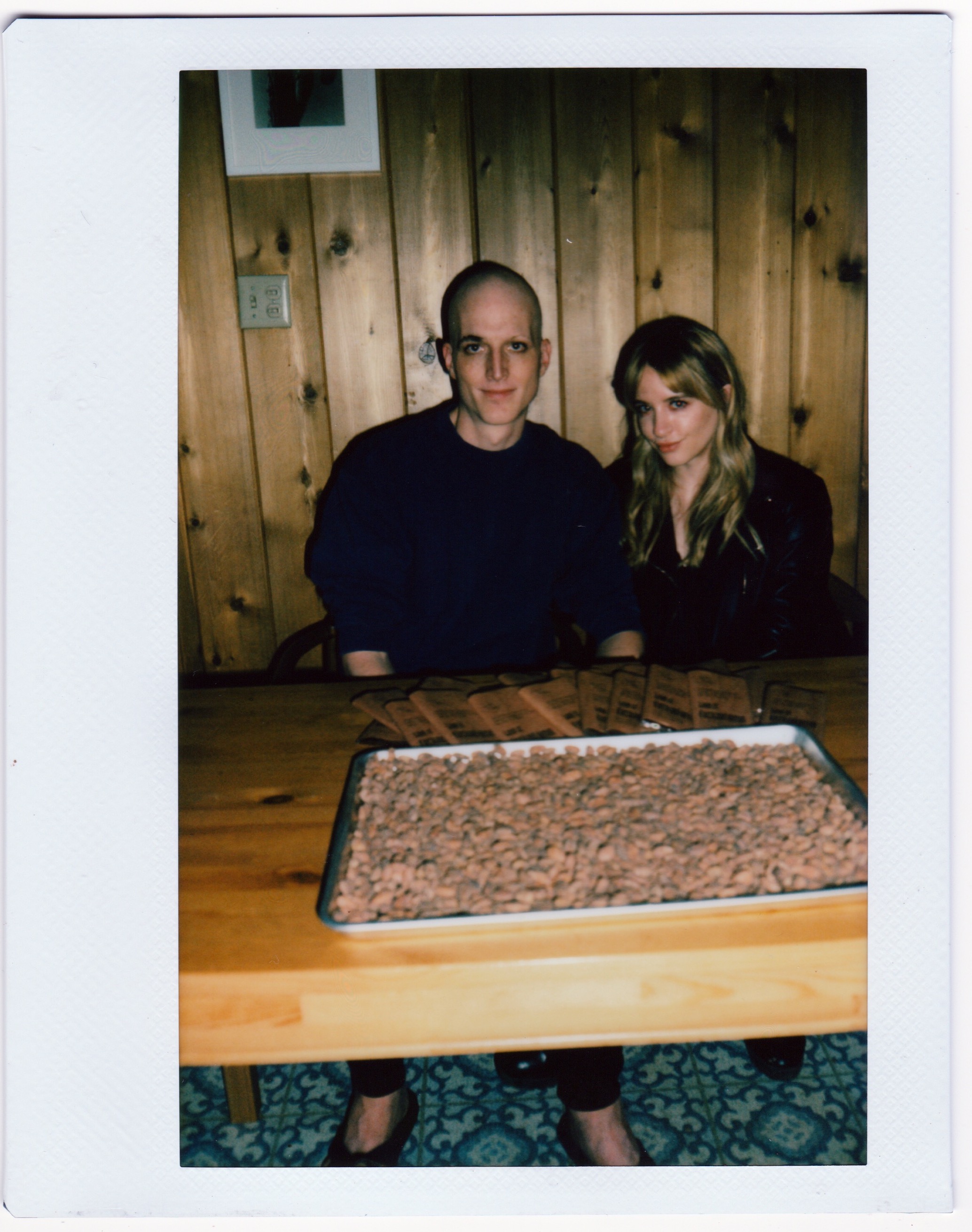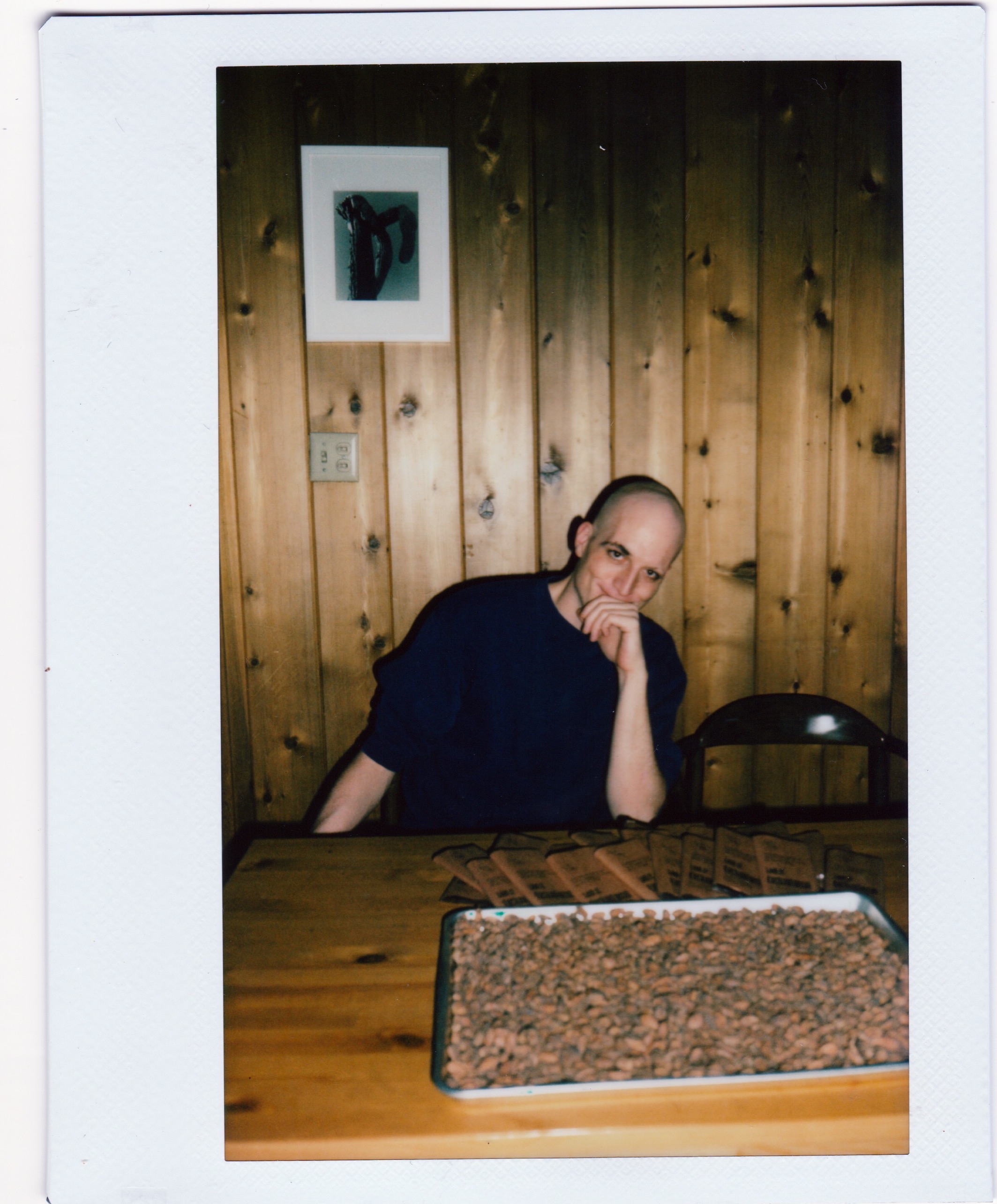 New Stockist
Futuro Coffee in Downtown Phoenix



We also launched a few new products








We are preparing to travel to Costa Rica in August to meet with cacao farmers. Looking forward to connecting with the farmers and exploring the jungle medicines.


---




We're working hard on a few projects in the background that you'll see released in the upcoming months.

CBD cacao and a chill playlist is coming at you this month.

We landed on

Snaxshot again (!!!)

on their analysis of functional adaptogenic products on the market.



"Sonhab: These chocolates, more than just adaptogenic bars are literal works of art. Beautifully hand crafted and the execution is flawless, see for

yourself.

"

One of our favorite parts of creating Sonhab is collaborating with our friends to create a product we feel good about. Thank you Jes for your hard work on artwork for the mold designs.






---





Artist JS Aurelius

brought our drawings to life to create the new Sonhab mold. This process took many months of researching, sketching, protoyping, and collaboration to bring to life. Big milestone!


---
Special Valentine's Day collaboration

with local artists at Futuro Coffee for a special adaptogenic handmade bean to bar offering.


Mothers and lovers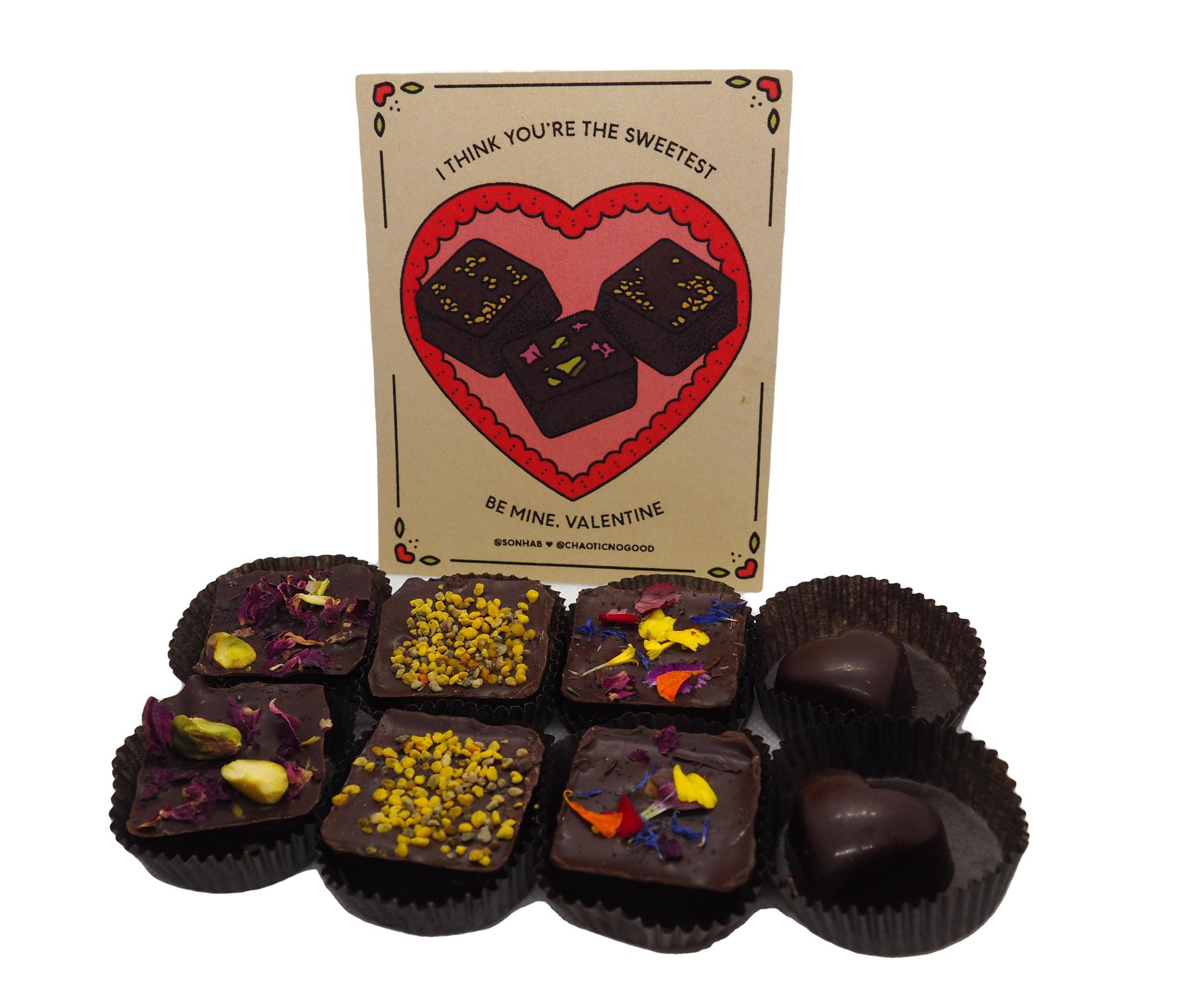 Sonhab put together a limited Edition box with a special Sonhab Valentine's Day card designed by artist Lauren Bailey of Chaotic No Good. Adaptogenic and mushroom filled bon bons.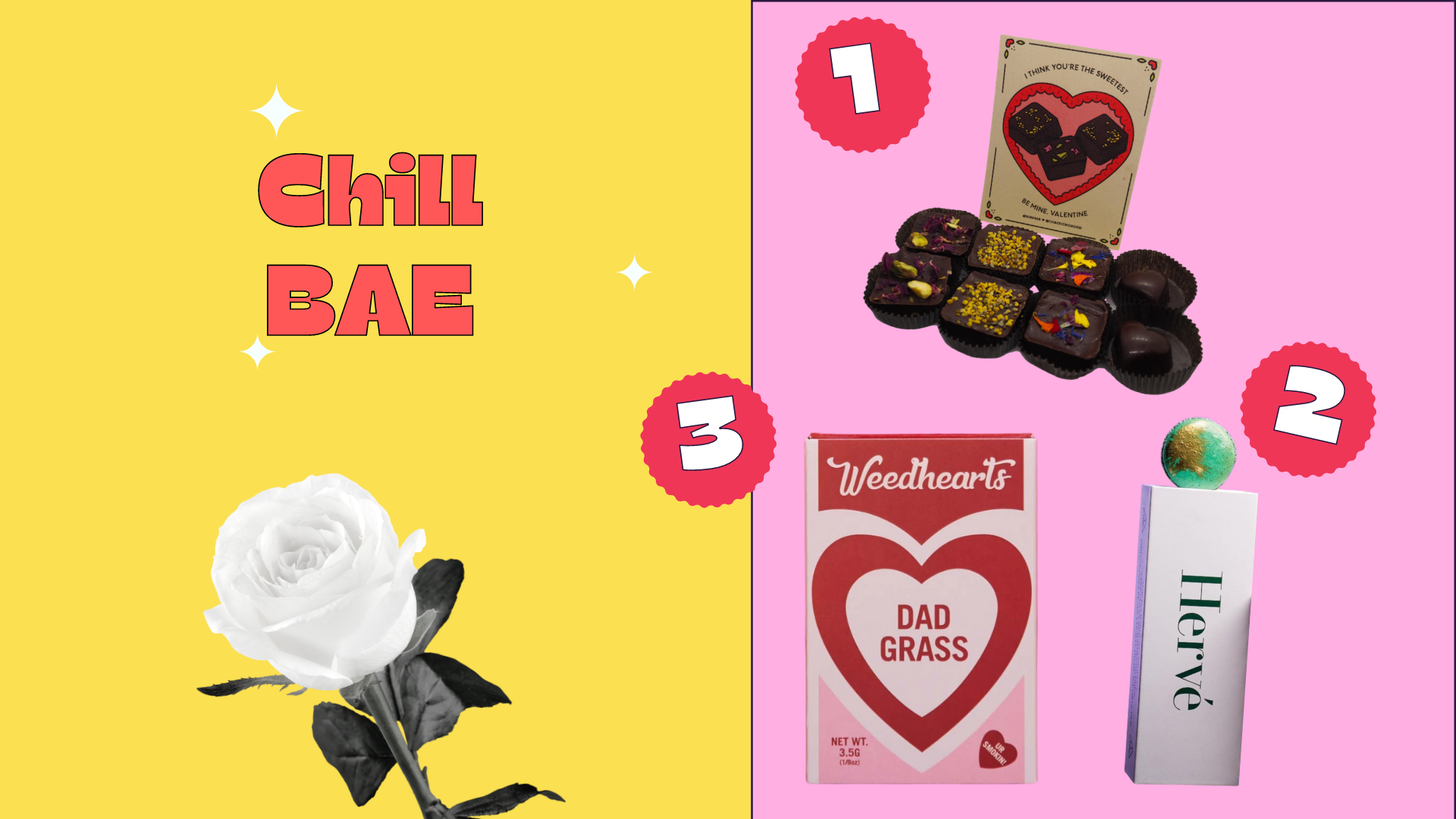 Sonhab was featured on a food trend/design industry review analysis of trending food products on the market on

Snaxshot

. Sonhab's adaptogenic bean to bar bon bon box got voted #1 Chill Bae category.