Date: September 2021

You can purchase our handmade direct sourced Costa Rican Dark Chocolate bars

here

.



The bars come with a QR Code linking to this travel journal so you can read about the journey, the history, and lengths we went to to obtain this cacao to make this chocolate. If you are here because you obtained a bar, enjoy!

We've returned from the rainforest and what a journey it was.

Estimated reading time: 10 minutes

The journey begins...

This August, we ventured to the Talamanca region of Costa Rica to source beans for our single-origin Costa Rican bars and our Costa Rica espresso inclusion bars (coming soon). We enjoyed the beautiful Caribbean beaches, adventures into hot springs, horseback riding, hiking, incredible local foods, the abundance of wild animals, bizarre colorful bugs, volcanoes, and biodiverse jungles found in Costa Rica.

Our journey began on the other side of the country in La Fortuna, where cacao farming takes place in the volcanic soils surrounding Volcano Arenal. We visited Estukurú, an award-winning farm-to-bar chocolate maker based in La Fortuna that is completely vertically integrated: they handle every part of the production process. From farming, harvesting, and fermenting, to roasting, winnowing, melanging, tempering, and packaging. They control the entire process. It was impressive to learn about the plant from them and see their high-end production facility.




In 1978, frosty pod (Moniliophthora roreri) was discovered in Costa Rica for the first time. The fungus has been introduced and was first described in Columbia. The disease is especially destructive in conditions where there is too much rain. Throughout the world, in 2021 there has been record rainfall. In Costa Rica, this has led to a particularly difficult growing season, with much of the cacao crops struggling with the fungus. Determined to source cacao beans, we drove across the country to the Talamanca canton on the Caribbean side of the country to stay in the fever dream Caribbean town of Puerto Viejo and visit with the indigenous people who held chocolate with great esteem. Now, being the wet season this cross-country road trip was not an easy or fast trek. Just before our arrival, destructive flooding caused a bridge on the only road that connects Puerto Viejo and Bribri to the rest of the country to go in and out. This is a remote area. Thankfully, right before our trip the road was refilled and we drove over a large dirt mound where the river and flooding had swept it away. The one lane winding road was filled with potholes, extreme rains, and we were often behind slow small trucks overloaded 20 feet high carrying bananas while dirtbikes weaved in and out of traffic as we passed many bananas plantations in rural areas of the jungle.

Arriving in Puerto Viejo we were confronted by a dreamscape of black sand beaches, shipwrecks, Caribbean and Rastafarian culture, and colonial and indigenous history. It's also a mecca for surfers, hosting the largest waves in Costa Rica. There are dreamy beaches with old shipwrecks around Puerto Viejo, the origin of which is disputed and unknown. The ships are believed to be either those of pirates or of slave traders. Neither of those seems unlikely, as there are records of Captain Henry Morgan spending time in Puerto Viejo (back when it was called Old Harbor).

In 1850, fishermen of Afro-Caribbean origin began to settle on the Caribbean coast. As coffee rose to become the main export in Costa Rica, a railway and port to the Atlantic Coast were constructed. The banana industry also began to peak production in 1907. This part of Costa Rica has developed its own culture and language, with many people speaking in patois and Limonese (a dialect of Jamaican Creole distinctly spoken in this area). Calypso and reggae are the most popular styles of music with unique influences from Trinidadian, Jamaican, and Costa Rican culture. This region is also where the prime cacao production happens in Costa Rica. The warmer weather creates an environment that cacao loves.




The indigenous group of peoples has lived in the rainforest in this area for thousands of years. Their life expectancy is some of the highest in the world. The majority live in a very remote jungle and isolation. Costa Rica and Panama are the jungle between the empires of Mesoamerica and the indigenous people of Amazonia.

The Bribri people of Talamanca are the northernmost Amazonia people, but have a spiritual tradition heavily influenced by cacao, much like the Mesoamerican empires. They believe that the creator of the universe, Sibú, turned a woman into a cacao tree to make the world a sweet and warm place. Their society is a matrilineal one that gives women a very important place in their society. Only women can prepare their sacred cacao beverages and women own the land. Cacao is used in special ceremonies.




We met with a Bribri Awa (shaman) named Catato and learned about the plants, stories, practices, cloth making, and hunting practices. The Awa are men, but the matrilineal nature of their culture means that Awa cannot train their sons to become an Awa. The title of Awa is handed down from the women, not the Awa. Around the village, we discovered the jungle is a pantry, with cacao, nutmeg, cilantro, tumeric, and anise all growing close. Practically every tree in the village had some use for the Bribri, from food to shampoo to the roofing material and clothing material. Catato took us to a garden filled with rotten banana peels which attracted mosquitos in swarms which in turn attracts many brightly colored poison dart frogs.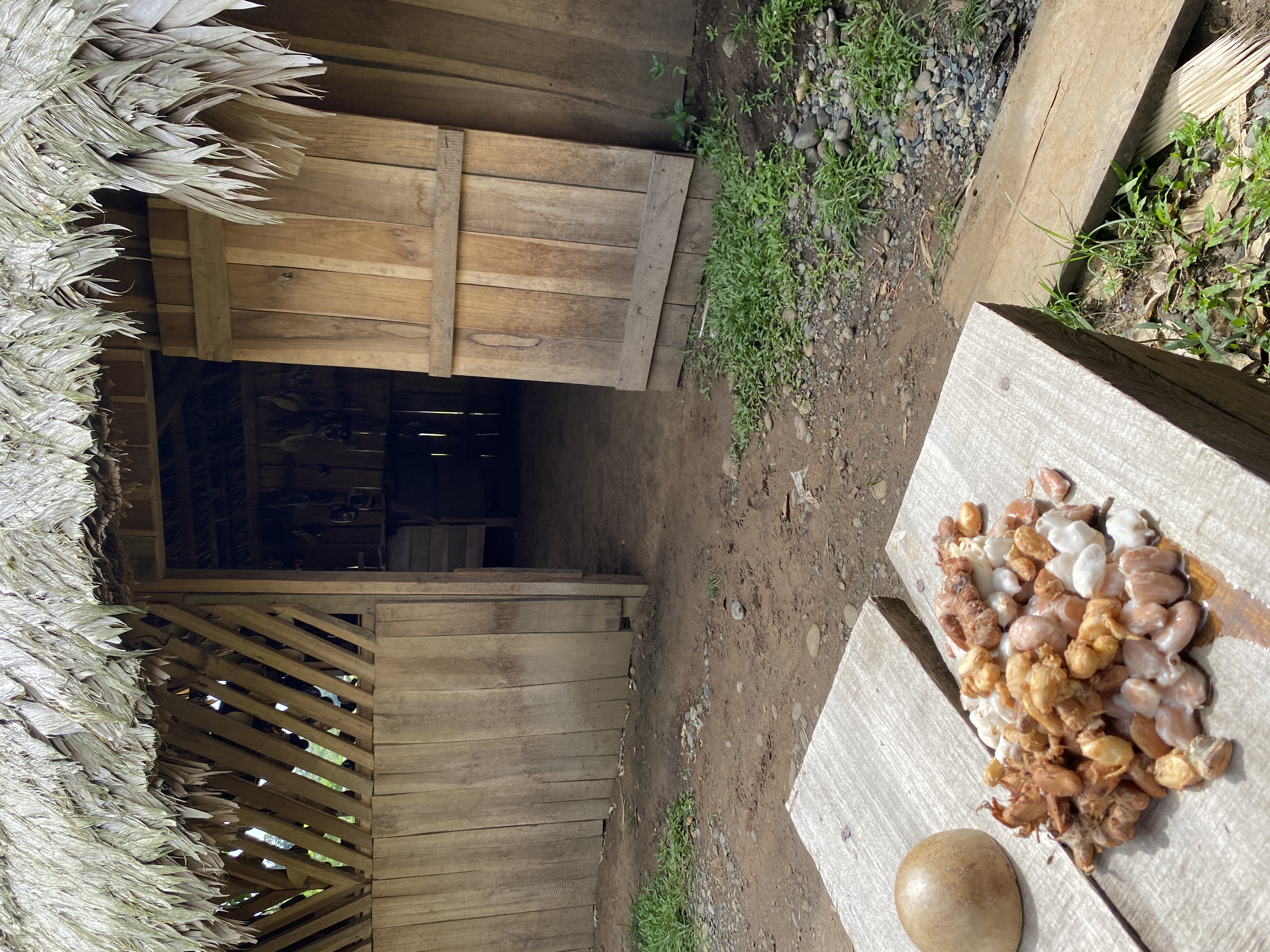 The Bribri people live dispersed in the jungle, with many only accessible by boat. Many of their medical needs, building materials, clothing, and basic needs are fulfilled by natural materials, plants, herbs, and animals found in the jungle. In some areas, they farm iguanas and release the iguanas into the wild for hunting for food and using their skin. The Bribri also farm cacao, plantains, and bananas.

We spent time in the Bribri's sacred healing conical house around a fire learning about shamanism and the Bribri beliefs. It was a very hot and humid day, bright outside but inside the house, it was dark around the fire. We sat in a circle taking in the smoke and heat from the fire while listening to the stories. The architecture of their house is symbolic, representing the layers of the universe. The home has four levels symbolizing the four layers of the universe. The ground level is the one humans inhabit. The second level spirits of plants and animals live, along with rivers. The third level is where spirits who cause disease and suffering live. The highest level is where Sibú lives with his helper, the king vulture. This is a sacred place, so we asked for permission before taking these photos.




We spent time with Tati exploring the cacao-making process. The cacao pods are harvested and fermented, then dried in the sun on a table. Once dried, they're roasted over an open fire. Kristen helped Tati with the roasting process. It was a sweltering humid hot day and standing over a fire roasting left her drenched in sweat. We removed any burned pieces to prepare them for cracking. Cracking is done on large stones that have been used for many generations. It was more challenging than Tati made it look. Kristen tried it but struggled to find a rhythm with the rocks as Tati did. Another woman in our group could not get the rock to move at all. After cracking, Tati winnowed the beans by throwing them into the air and catching them on a tray. The husks floated and fell to the ground. After winnowing, they went into a manual crank grinder that refined them into cacao paste. The men were allowed to participate in the cranking. Cody helped refine the cacao in this process. Once it was ready, Tati combined some sugar with the cacao paste and mixed it with hot water. She served the beverage to us in jicara cups. This is the important cacao beverage used by the Bribri people. We were also told that it can have mood lifting properties.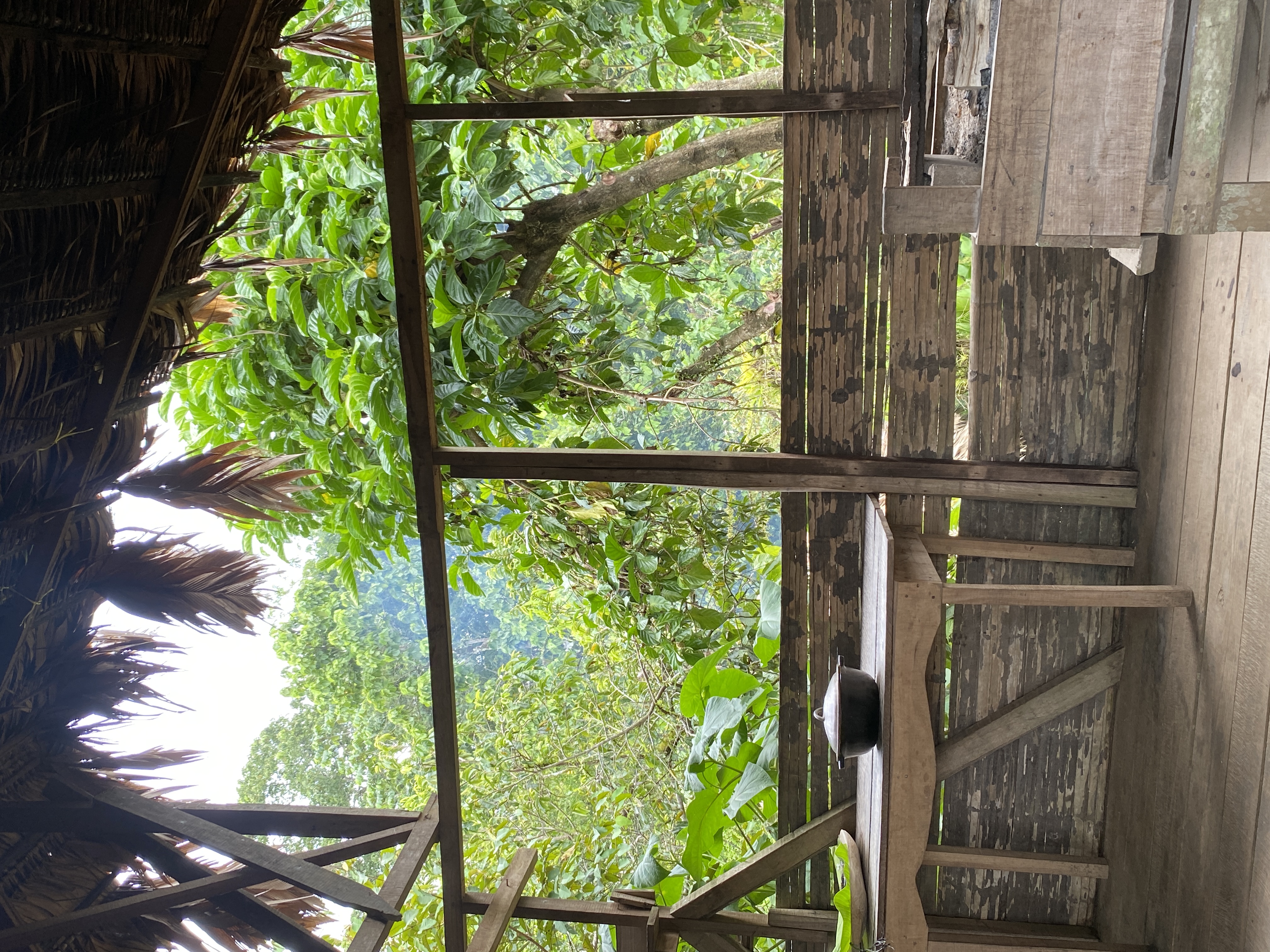 A chef cooked a traditional Bribri meal served to us on banana leaves. We were invited to swim in the Bribri waterfalls, taking it all in. We are so grateful for the time we spent learning about the Bribri culture, belief system, and partaking in their cacao rituals. Thank you to Tati, Catato, and our guide. We can't wait to visit you again.

The Bribri welcome visitors into their community for paid cacao tours, so if you ever find yourself in Costa Rica we highly recommend visiting to learn about their beautiful culture. You can do the same tour we did and it brings money into their community. We went with Willie's Tours CR.

If you are interested in learning more, El Puente is a non-profit that directly supports the Bribri community. El puente serves food, brings groceries, and helps support education. You can learn more about their efforts, donate, and support them by

visiting this link clicking here

.

We have some additional videos linked below.



We continued back to Puerto Viejo and we frequently ate at Bread and Chocolate who make farm to bar chocolate and serve it at their restaurant. In America, when talking about chocolate we typically have to start informing people about the very beginning explaining cacao is a plant that is harvested. Being in Costa Rica, especially on the Caribbean side chocolate and cacao was incorporated into the culture. Everyone immediately understood what being a chocolate maker means with no need to explain what bean to bar is.





We visited a maker called

Caribeans

, another farm-to-bar producer. Their employees were wonderful, putting us in touch with the owners who were out of the country and facilitated us in purchasing cacao beans to take back to the United States. We spent time with Daniel from Caribeans touring their cacao farm which contains over 2,000 cacao trees. This farm was once abandoned but they took over and managed to revive it and maintain it using organic farming methods. The hike up to their production facility was lined with hundreds of golden orb spiders, bullet ants, poision dart frogs, and a few quiet sleepy sloths in trees. Their production facility reminded us much of our own, some aspects of their production tools were on the DIY end, like us. As a chocolate maker, it's fascinating to connect with people who are doing the same thing as you but in different ways. Daniel facilitated a tasting for us and we enjoyed chocolate as we looked out at the Caribbean ocean from the jungle mountaintop, lined with cacao trees bearing red cacao pods. The Caribeans staff and owner did us a big favor by facilitating us obtaining incredible cacao beans. Caribeans not only has their own cacao farm, but they also work directly with over 15 small organic family farms throughout Costa Rica. They are the best we've had, a mixture of Trinitario and Criollo beans. Criollo beans are very prestigious, known for being rare, more expensive, and having the highest quality of cacao flavor. Thanks to Caribeans, we can enjoy working with incredible Costa Rican cacao and share it with you.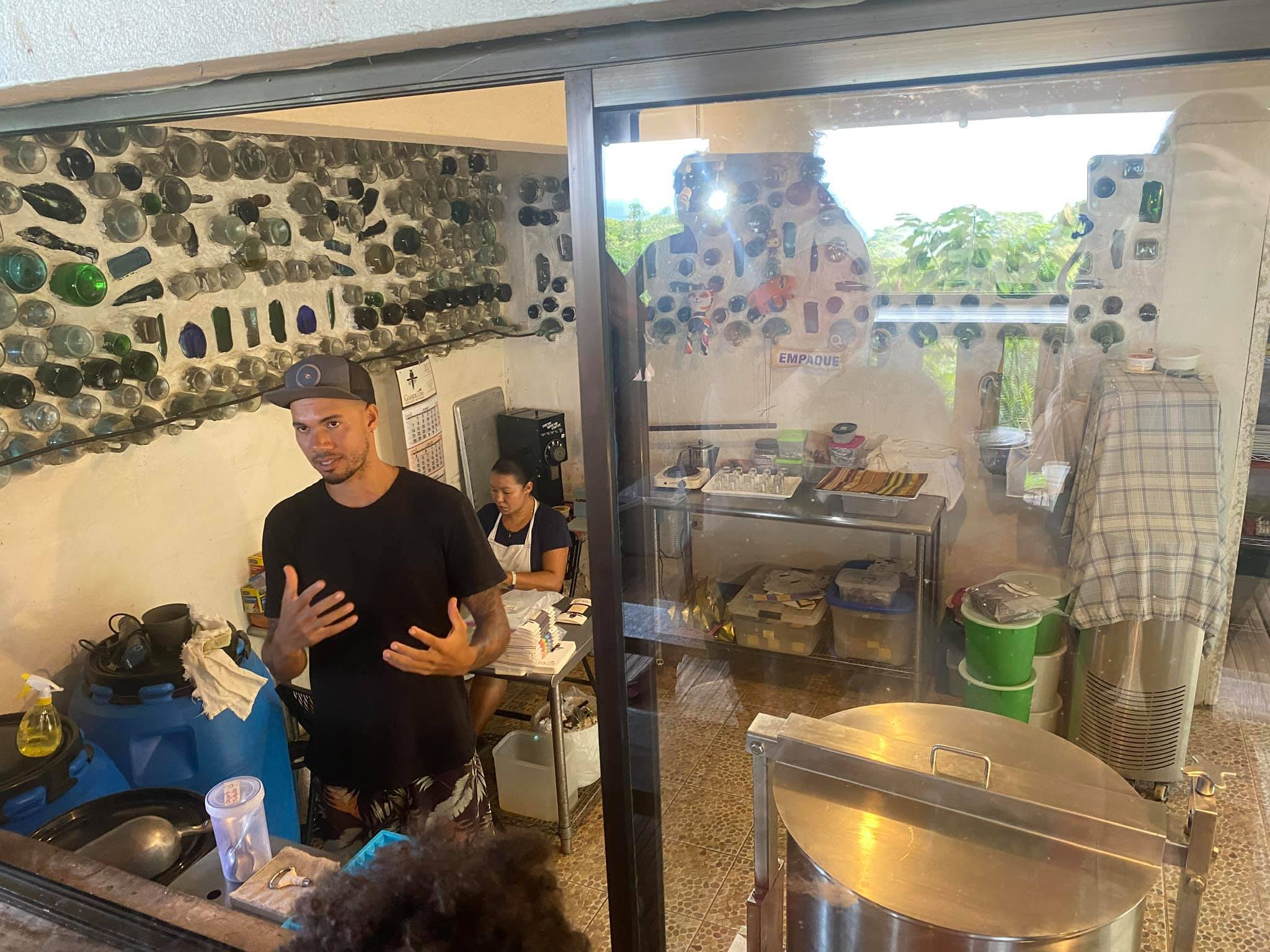 This mind bending trip was one we will never forget. We left the country covered in rashes, bug bites, Kristen drank bad water, and she had an allergic reaction in a remote area of Costa Rica causing her face to rapidly swell. She had returned with an infection and had to be tested for tropical diseases like dengue. We drove across the country through winding paths, white out fog past dizzying drop offs, experienced intense blinding rains on pothole filled one lane roads, while sleep deprived with no cell reception. It took us 24 hours of traveling to make it back home. In the end, it was all worth it and we'd do it all over again - we'll just probably wear more bug spray next time.

We have Costa Rican 70% dark chocolate bars

available here

in a limited supply!

We are donating 100% of our shirt sale proceeds to El Puente. Our shirt designs were inspired by powerful women and we were inspired by the role of women in the Bribri community and their sacred connection to the cacao plant.

Pura Vida amigos.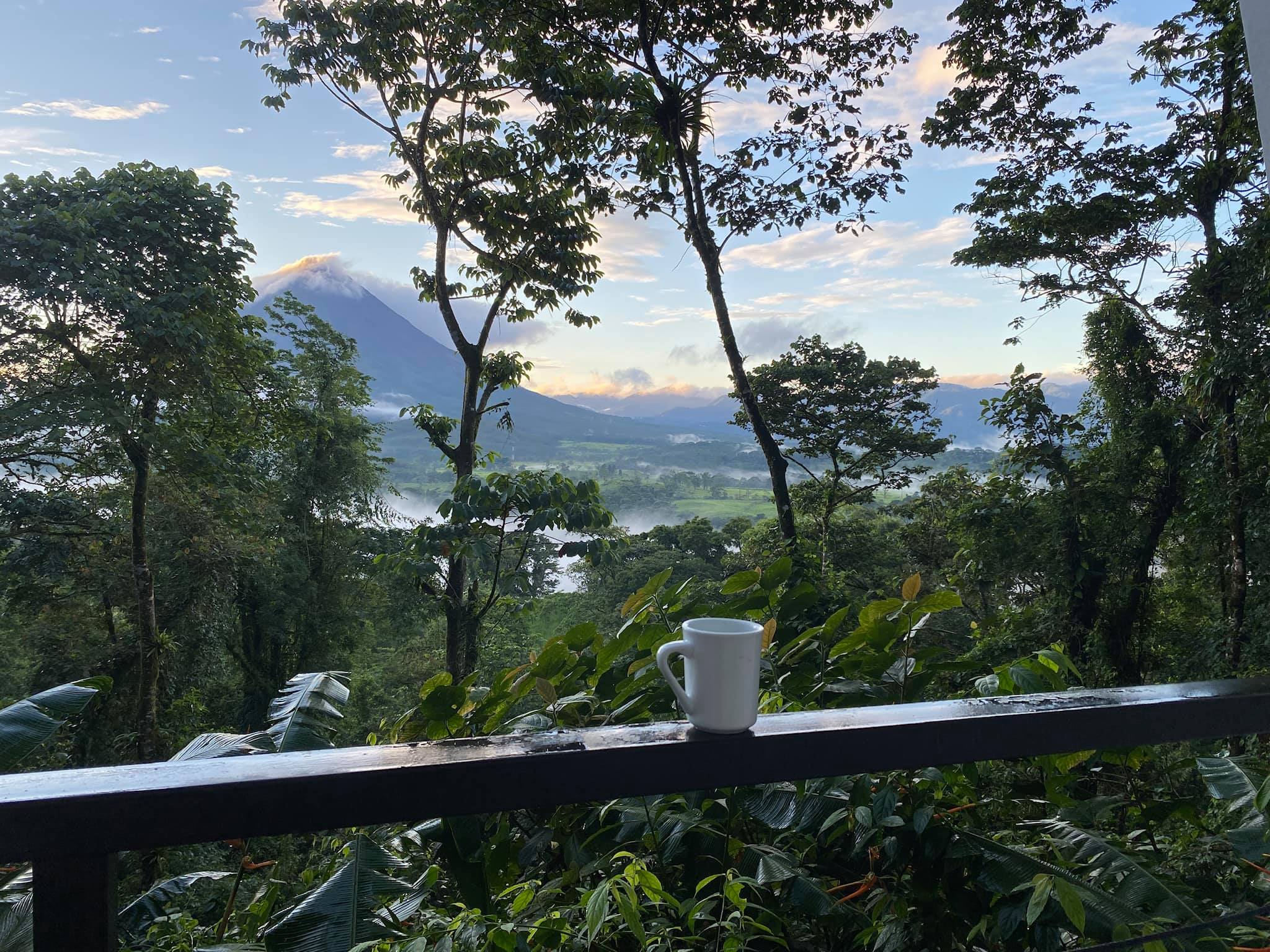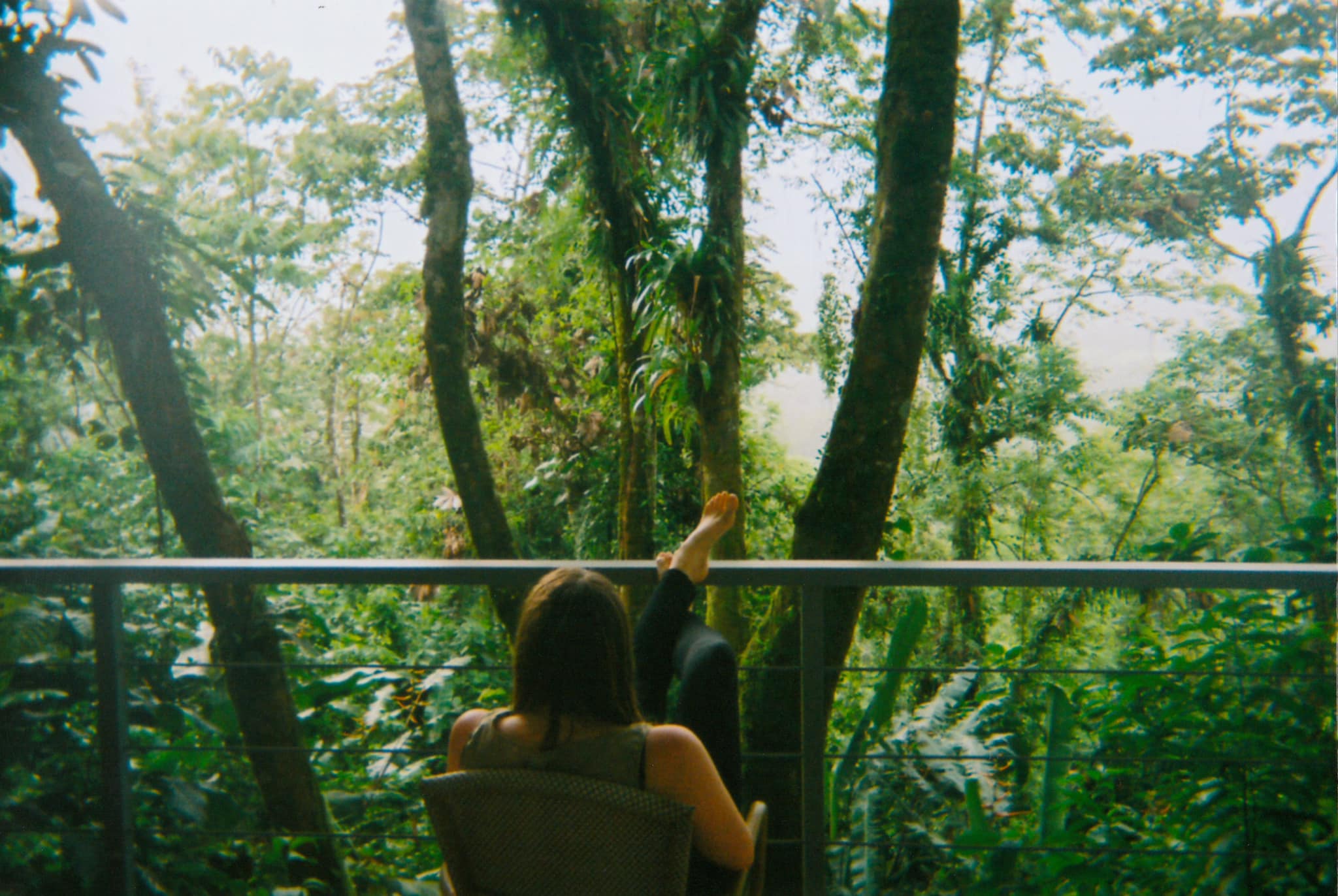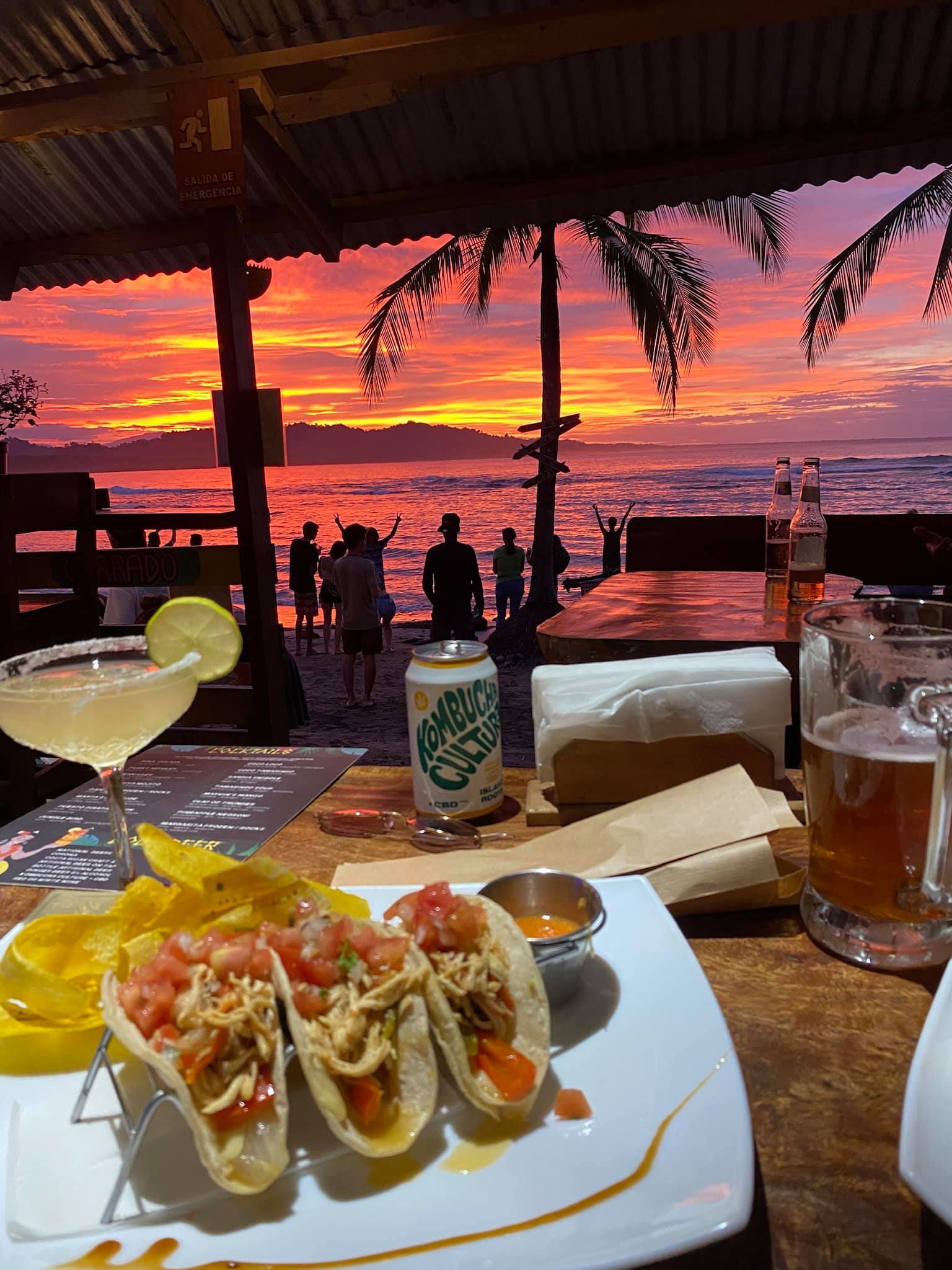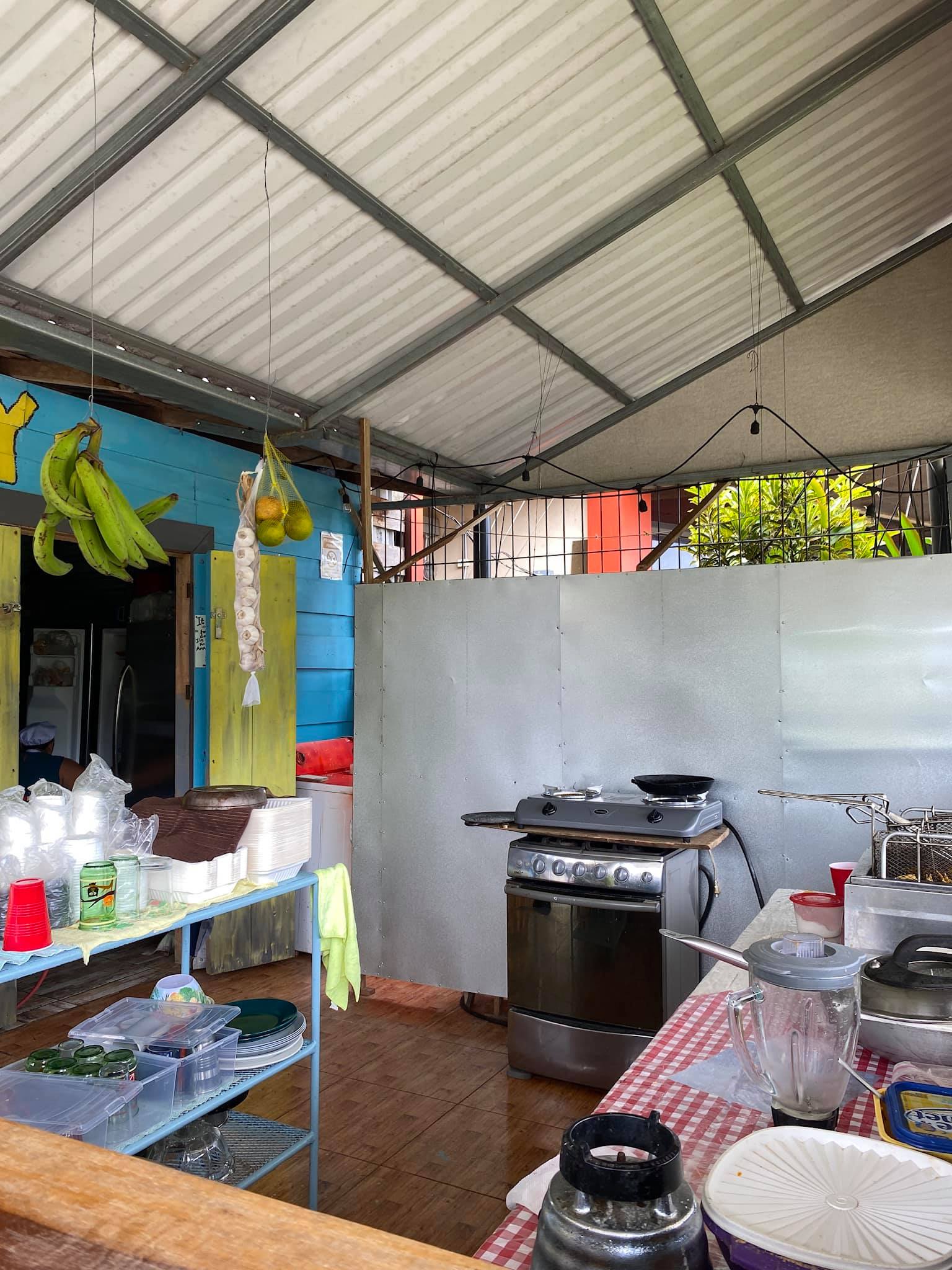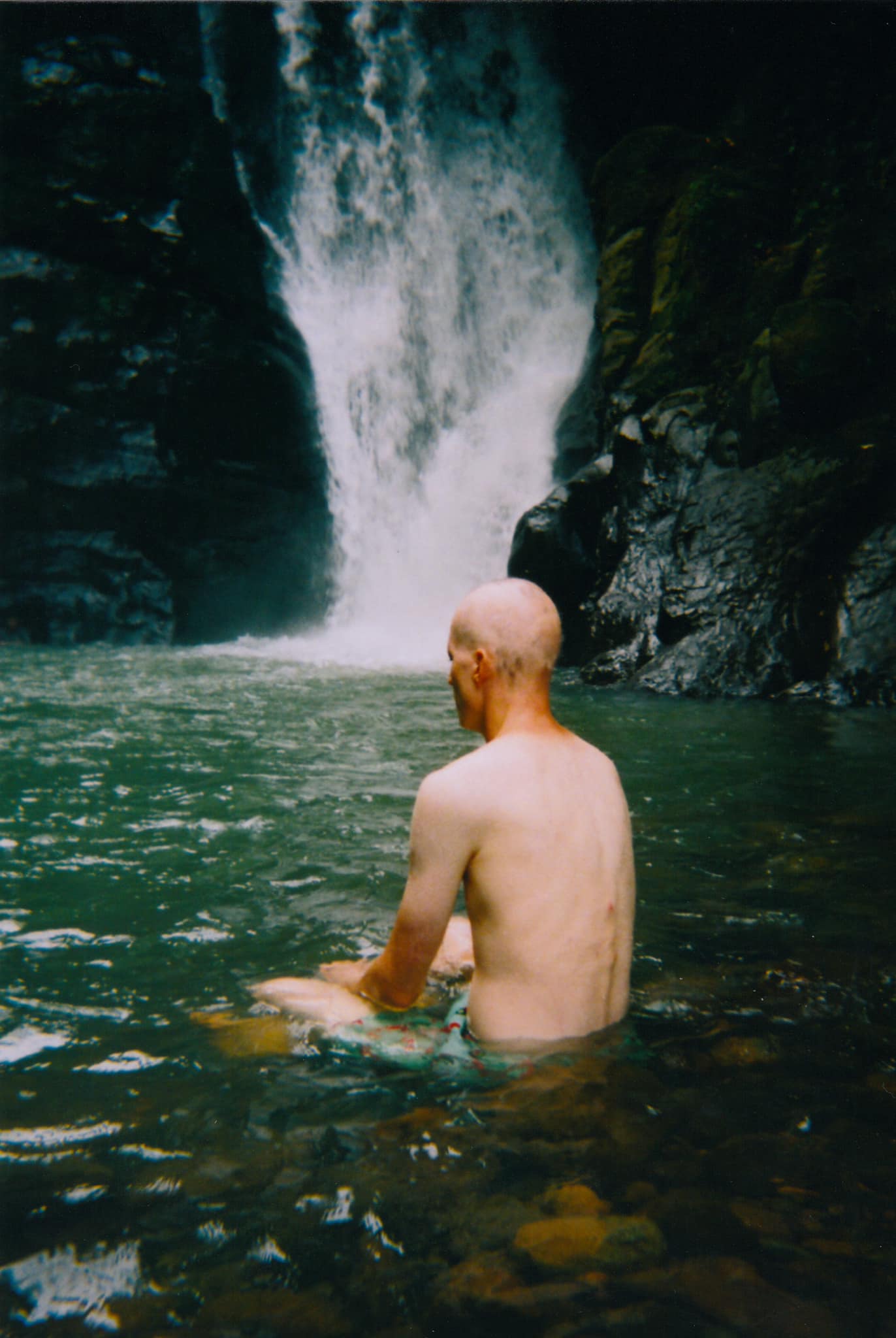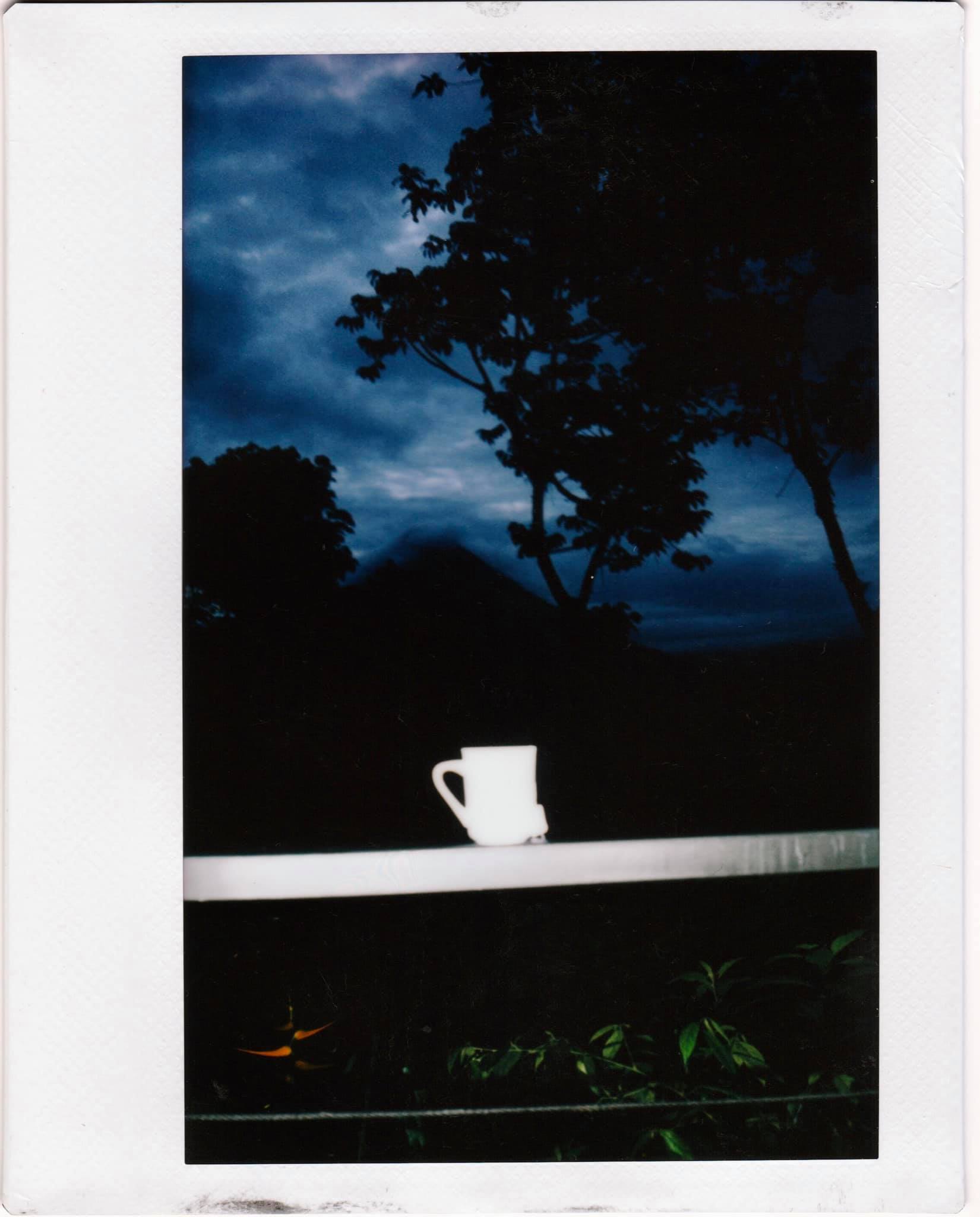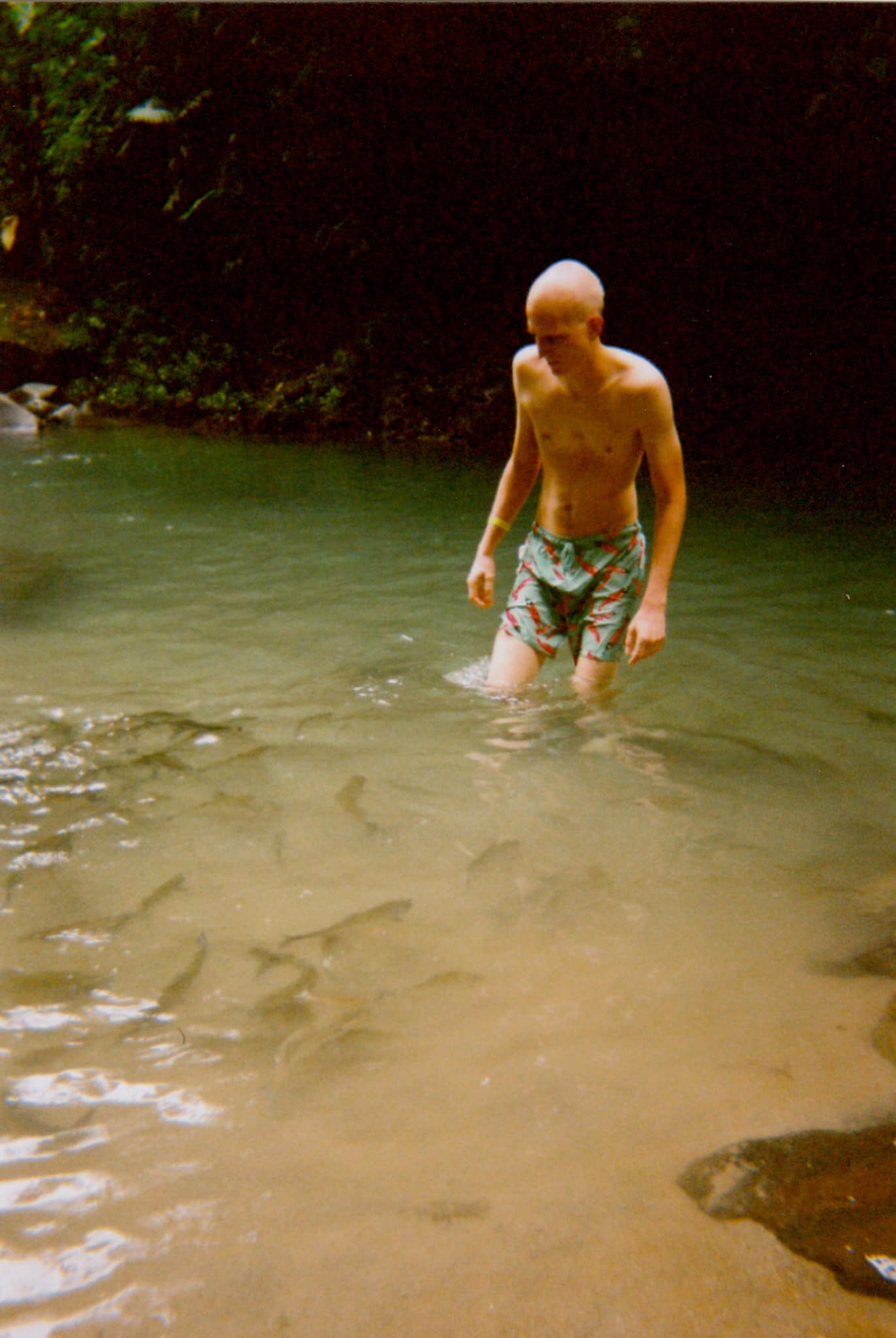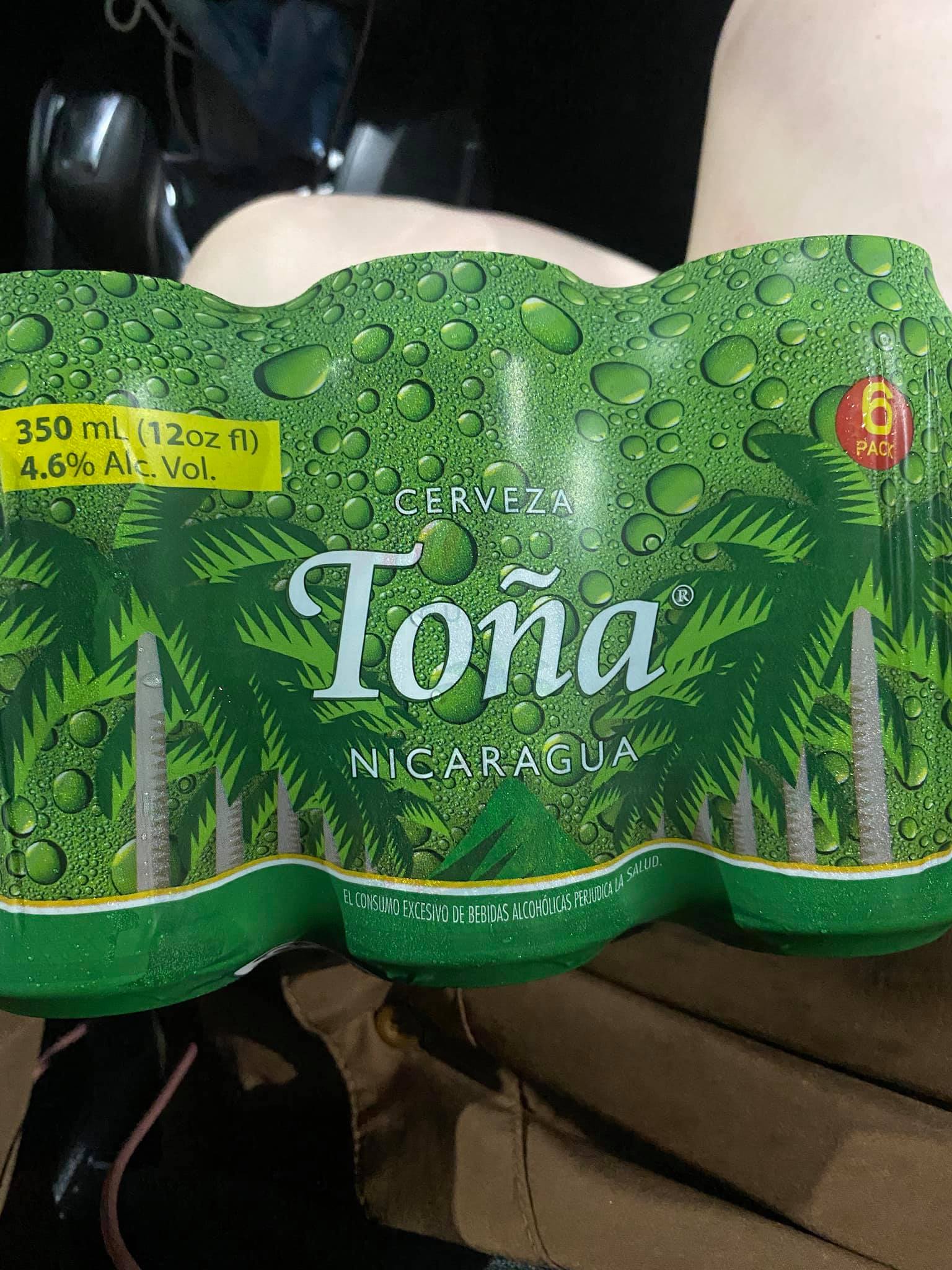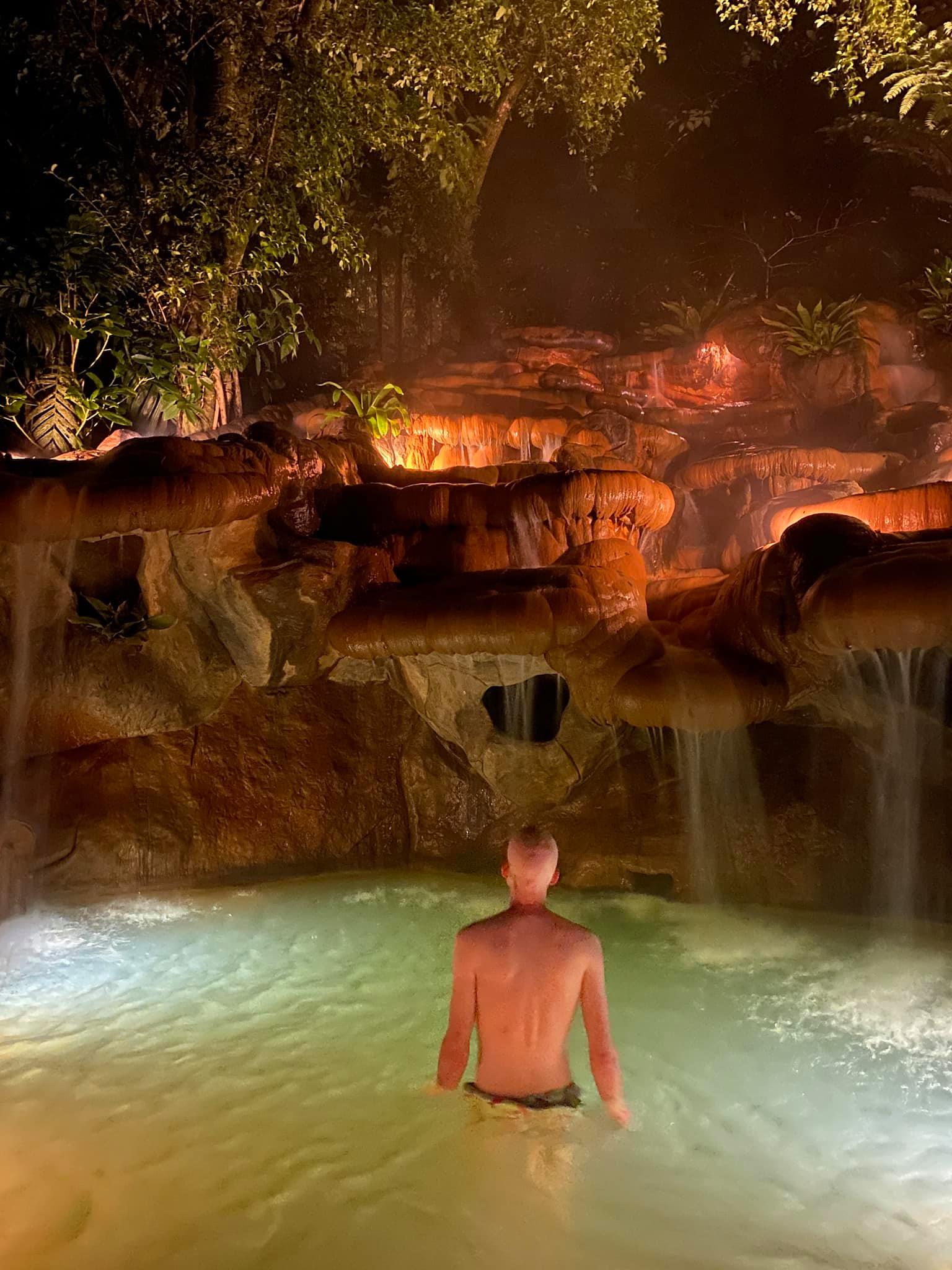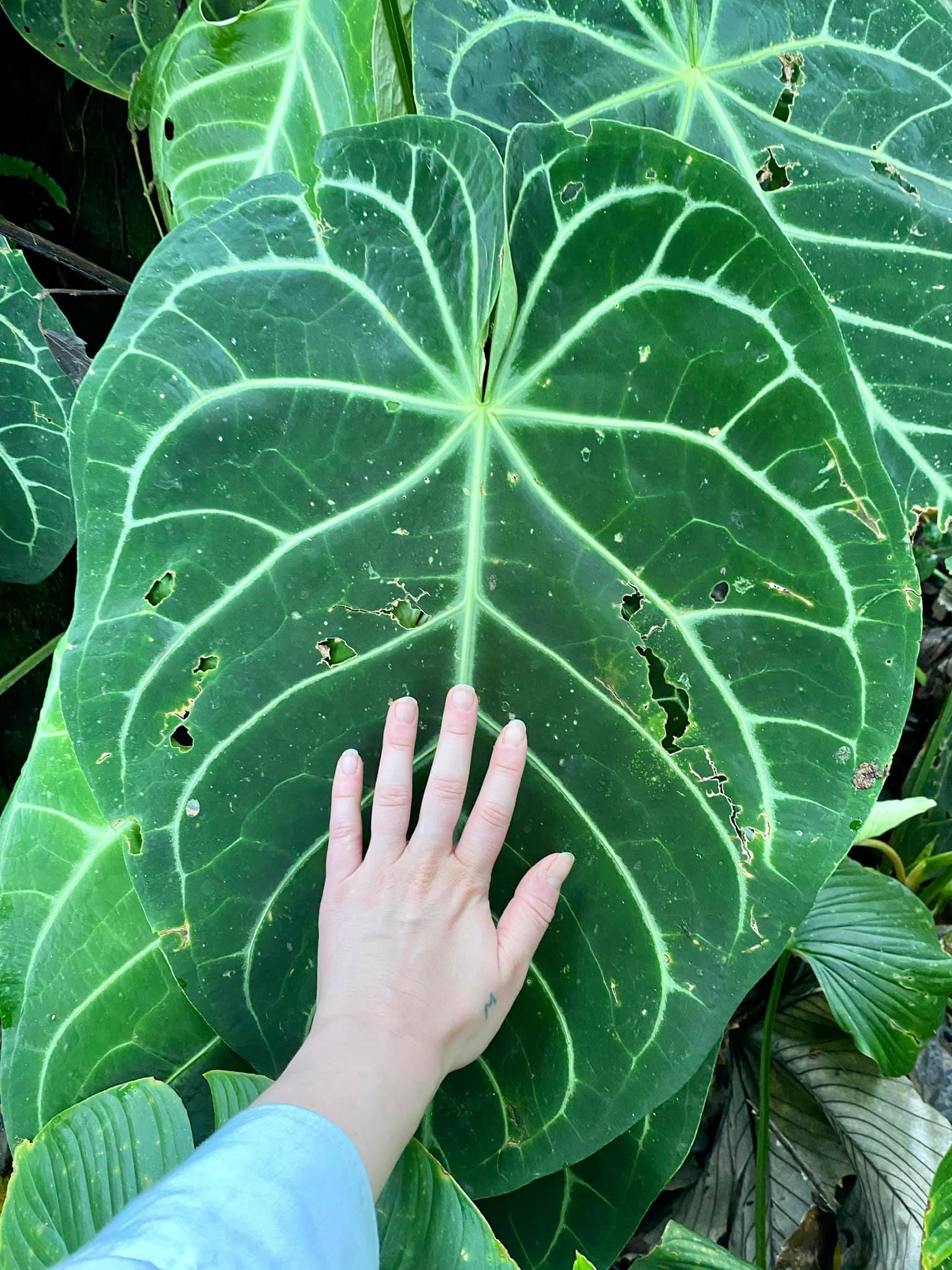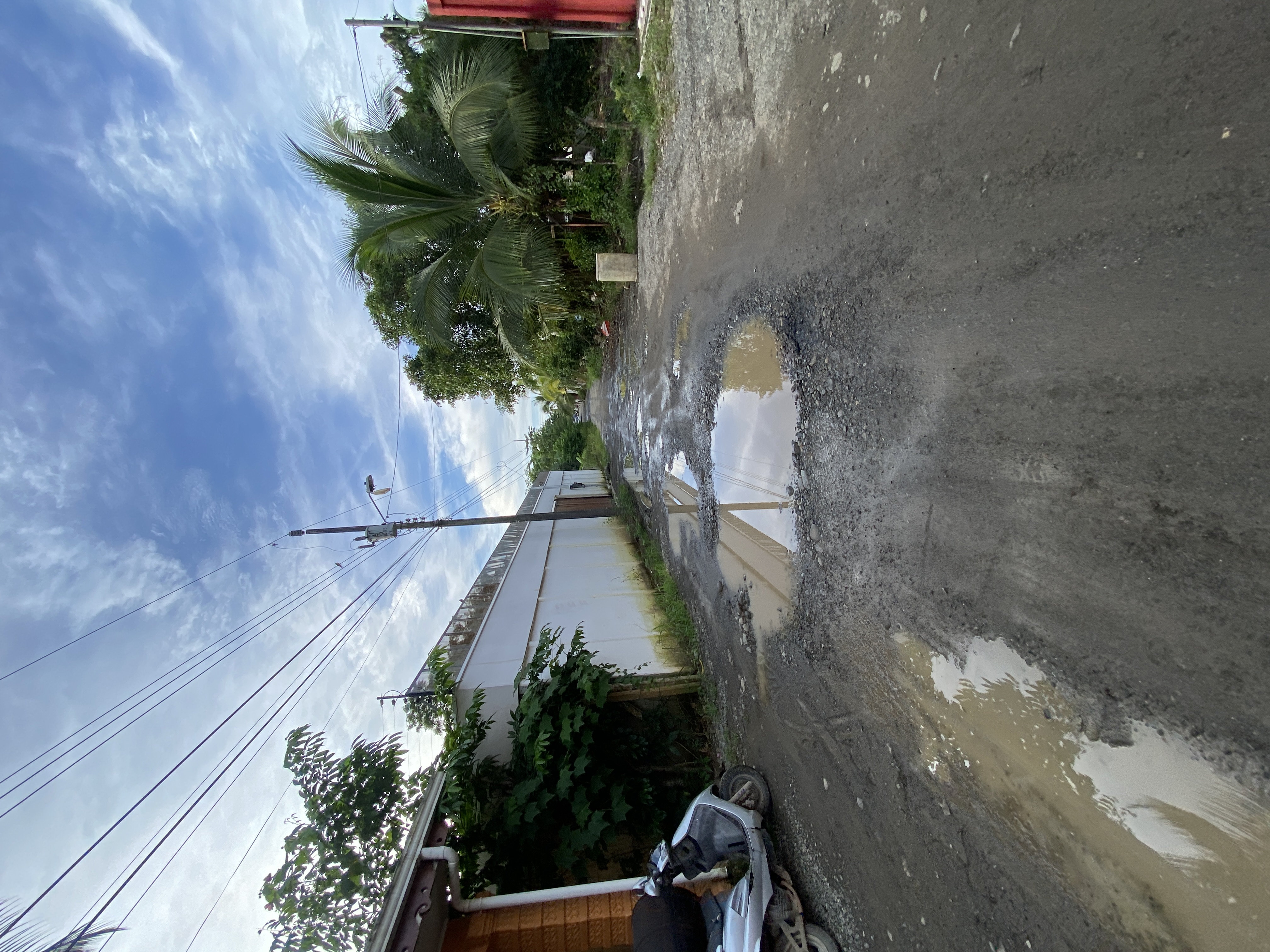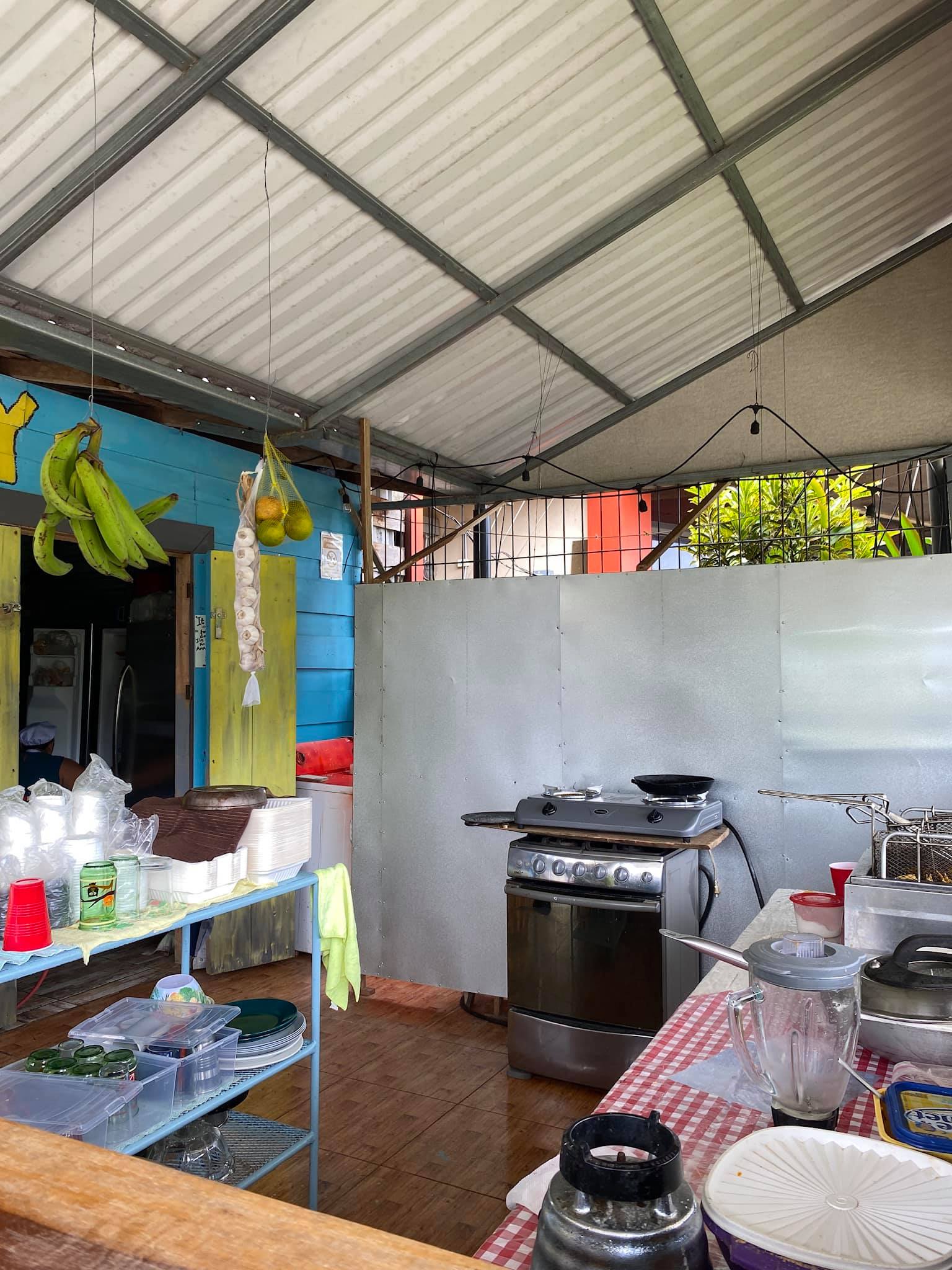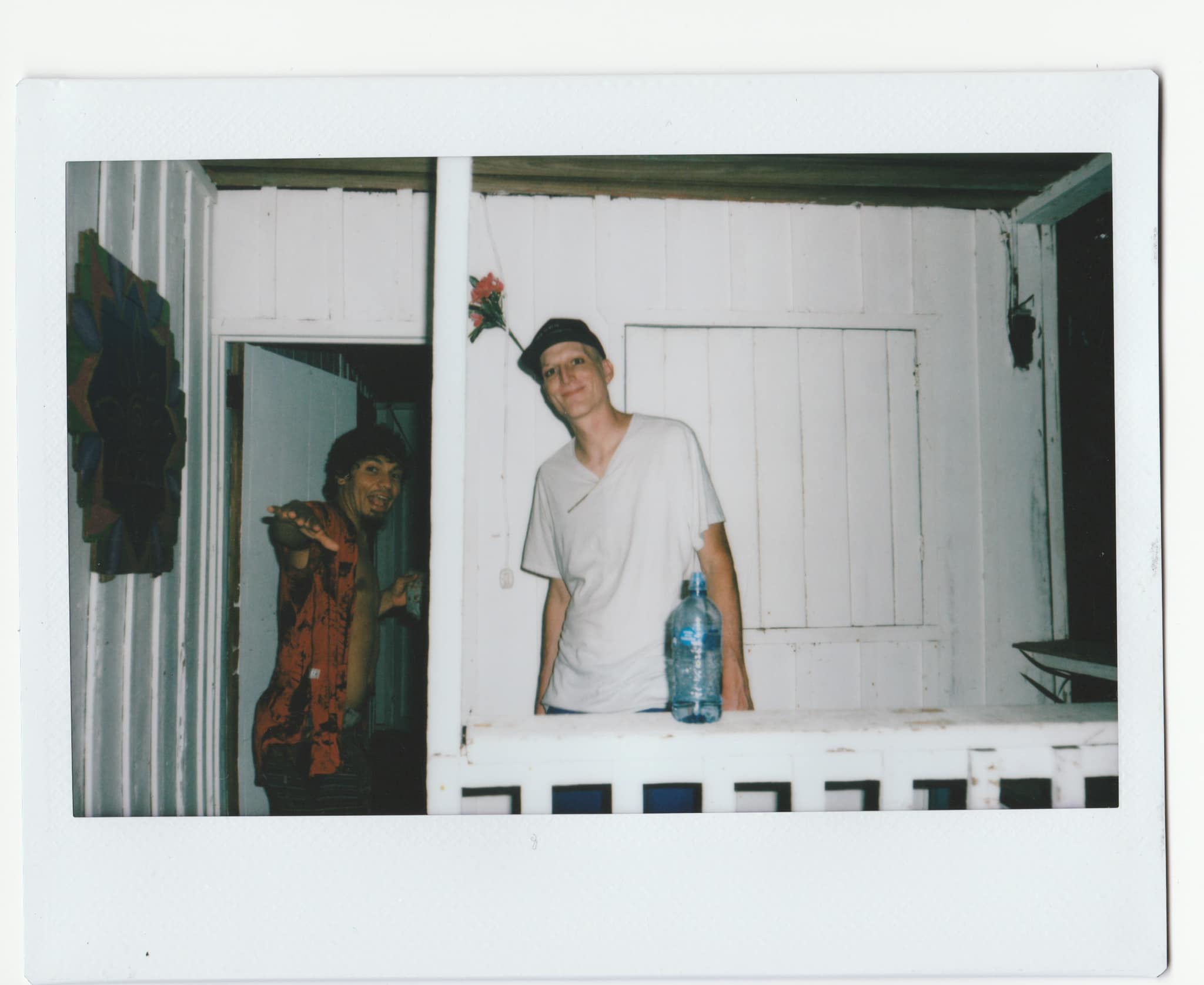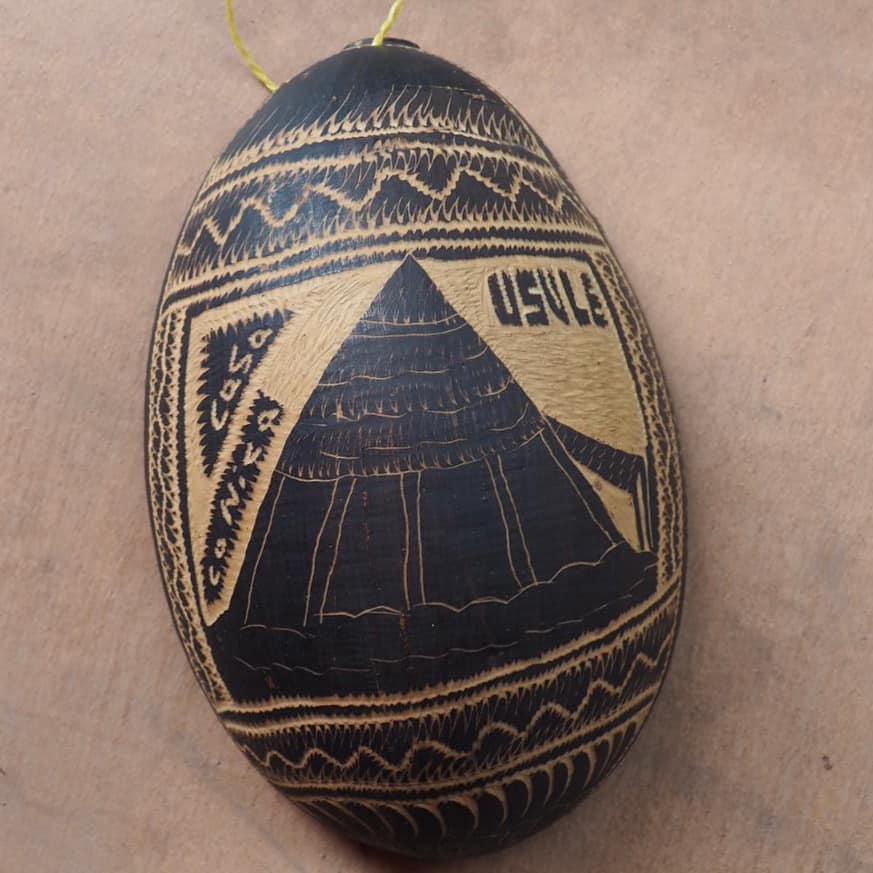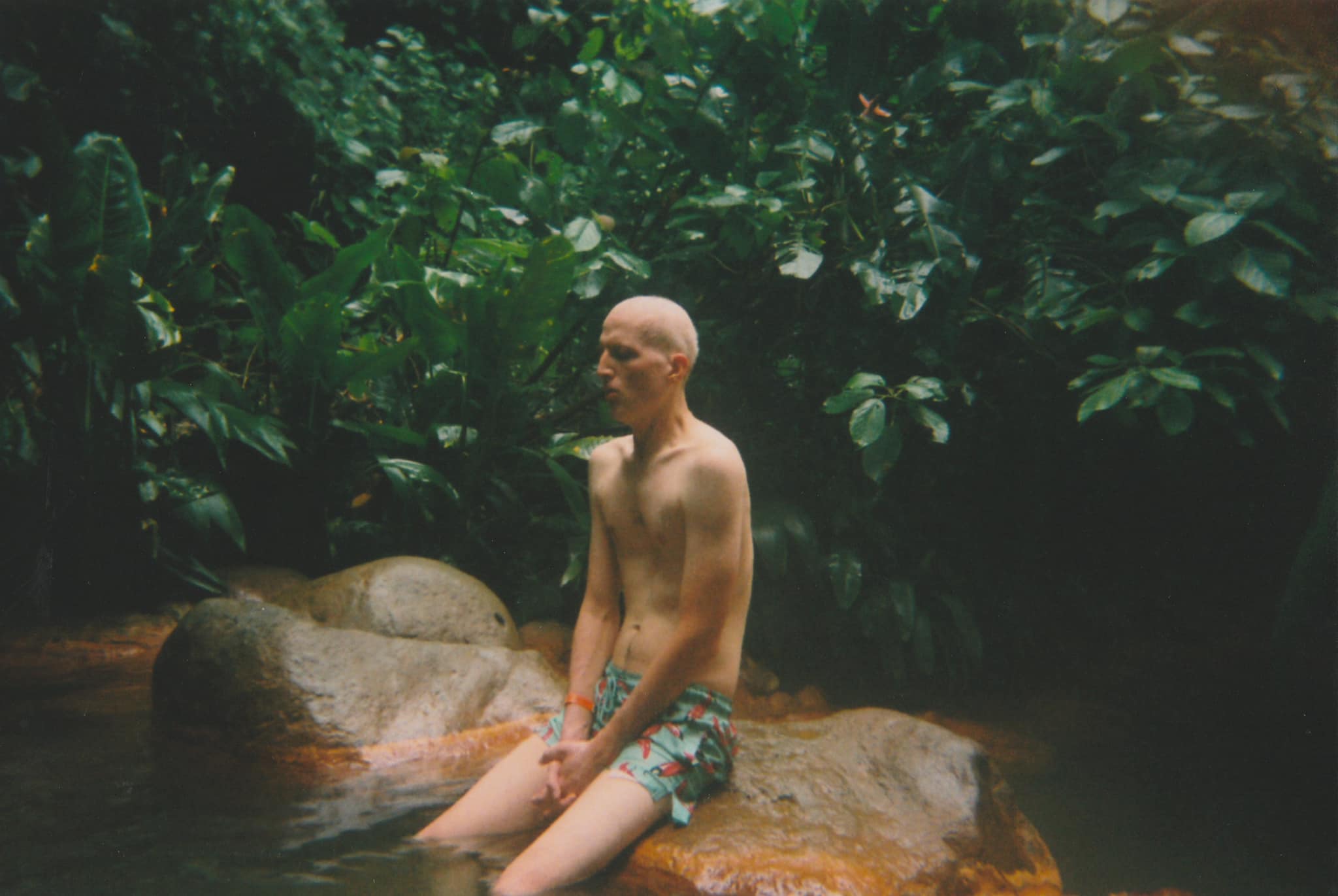 Playlist featuring Costa Rican musicians along with artists popular in the areas we traveled to.

El Puente Organization video