Date: July 2021




We were in Forbes Magazine again! Kristen was profiled in Voyage Phoenix Magazine.

This is an incredibly exciting time. There's still only two of us staying up late at night handcrafting the chocolate from raw cacao beans and planning out all of the projects for our small business. It takes us an entire week to turn raw cacao beans into a chocolate bar. This is truly a labor of love and a vehicle for creativity for us.

You can read Kristen's interview here on

Voyage Phoenix.



Sonhab was featured in

Forbes Magazine's Nourishing Foods To Add To Your Pantry Guide.


Research & Development


Exploration in texture, superfoods, and food as design.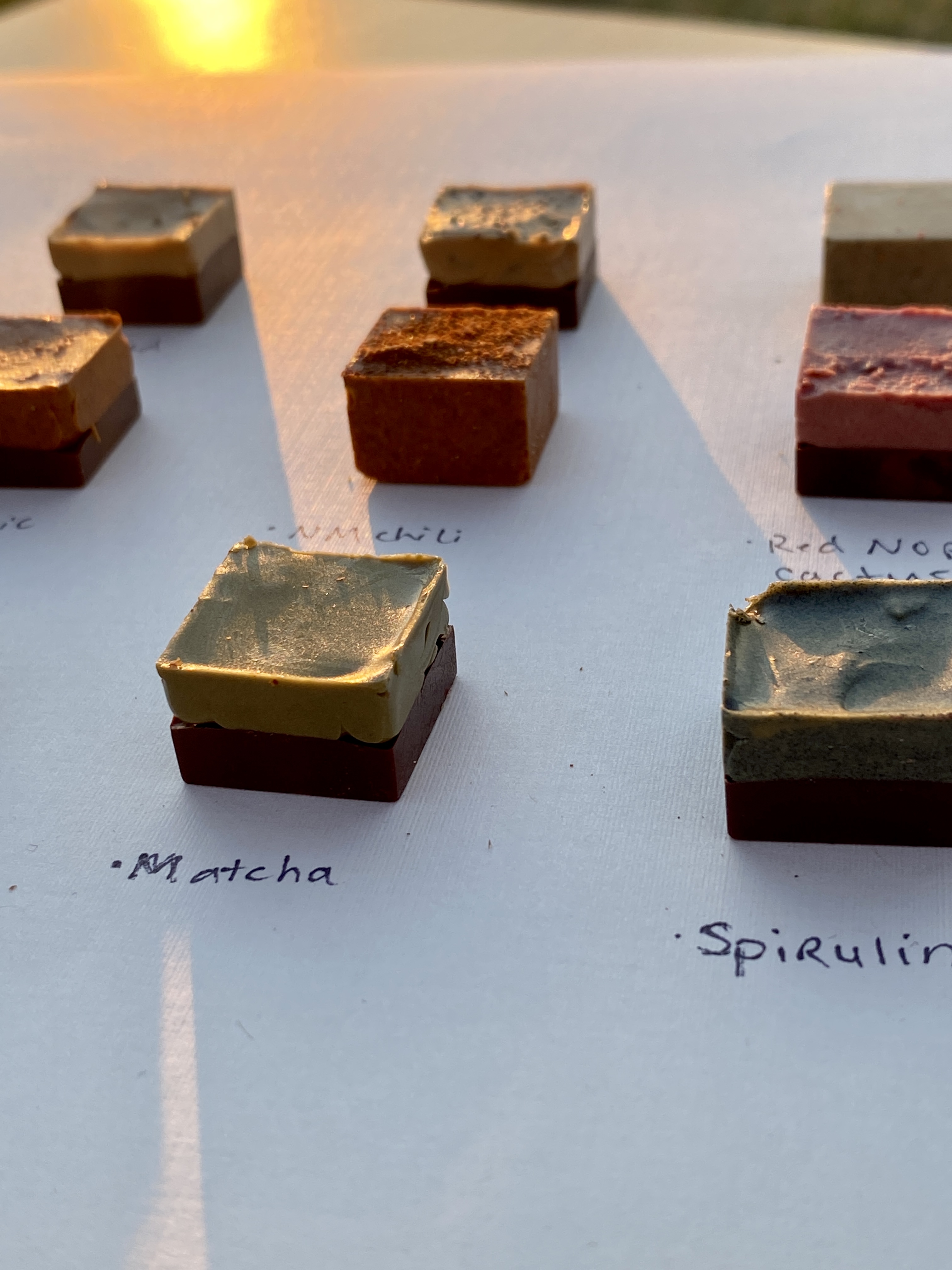 Experimentation into white chocolate with turmeric, activated charcoal, and spirulina.

Coming Soon: We're experimenting in preparation for a limited offering that will be available for the winter holiday season in collaboration with one of our favorite brands and creators. Keep an eye out for this! <3 This project is in the design stages, but we are so excited to share it with you.



Meditation


Kristen performed meditations at MIRAGE, popup art exhibition at WAYL.A Studios.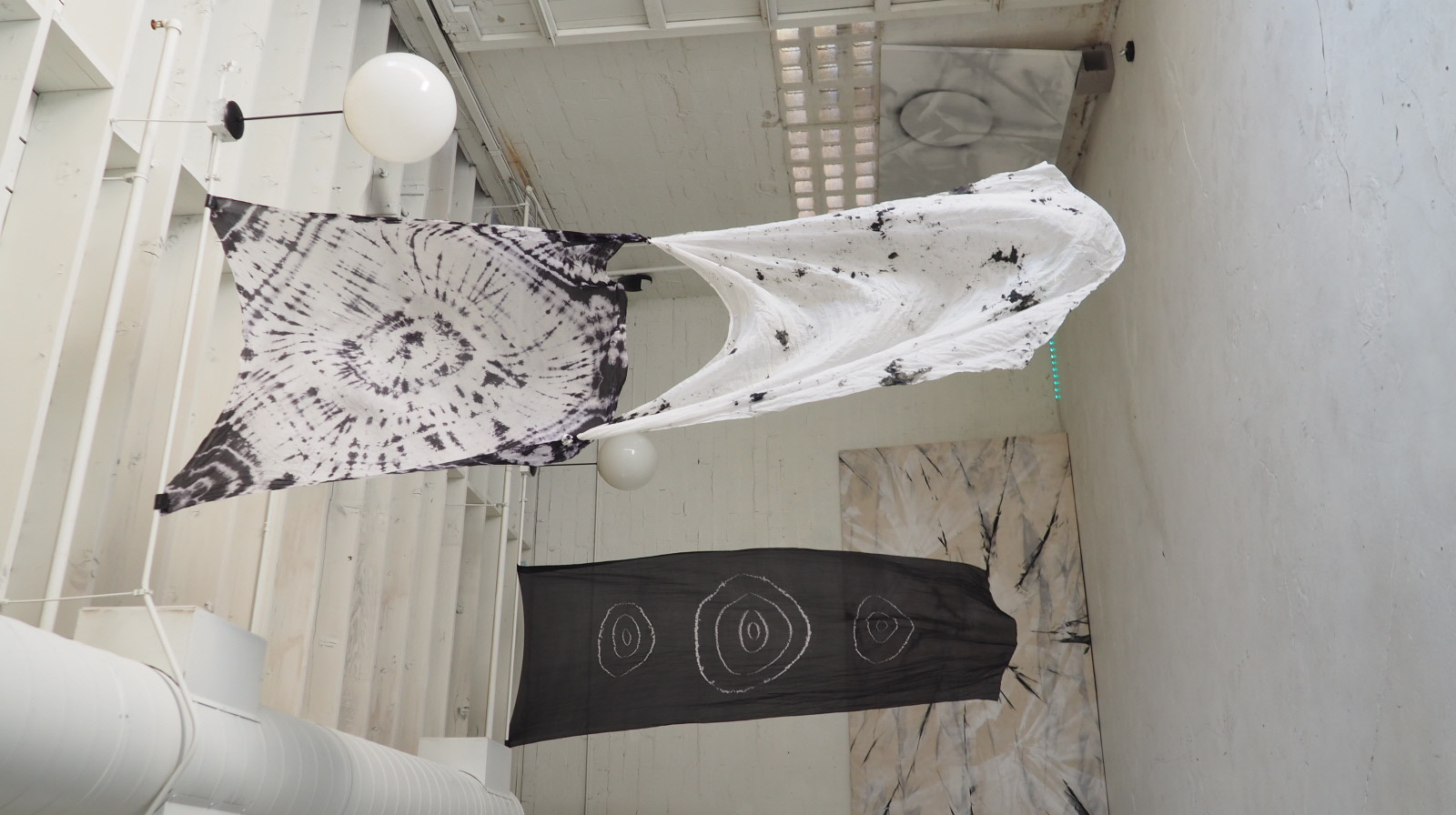 Coming Soon: We are also beginning to record an album for a sound meditation release that will be available via cassette tape on one of our favorite labels based out of Phoenix/Los Angeles. More news to come.


New Product Launched

We dropped a new offering, adaptogenic potent mini bites. They are sold out by the time we are finally sitting down to write the blog, but we'll restock soon! You can find them

here.




Designs


Kristen also designed these posters for Futuro to showcase our offerings available at their shop.



Some other press mentions


Sonhab featured on

Living Cozy blog

as a perfect holiday gift,

Posh Beauty Blog

as a wellness gift,

Earthly Taste

blog, and

Foodmaker

blog.



Coming soon:

We are only 4 weeks away from our trip to Costa Rica to experience cacao at origin. We can't wait to spend time with farmers and experience wild crafted cacao in the jungle! And of course, drink tequila on the beach.




We've had a massive project underway sourcing new designs, funding, and vendors for custom packaging which will help us scale our business. The way we currently package every bar is incredibly tedious which presents challenges when scaling. While it's been a beast of a project spanning over many months, we are so excited to get to the protoyping and production stages. We've truly spent a year researching materials, requirements, concepting branding, paper texture, weights, legal requirements, and now we're diving into learning about the printing world, bar codes, and have partnered with talented people to get it over the finish line. We can't wait to share it with you!




Thank you for being here! As an experiment that started in our small home kitchen, this has been a wild ride that we are so grateful to be on with you.



We've been too busy to make a playlist, but here's something we've been jamming in the kitchen.